>

Connect over coffee - a weekly online get together
Connect over coffee - a weekly online get together
20th May 2020, 10.30am - 11.30am
Life Coaches, NLP Practitioners and trainees
About this online get-together
As long as you continue to benefit and find these weekly conference calls inspirational, we'll continue to host them for you.

That means, every alternative Wednesday, we will be online at either 10.30 am or 5 pm UK time to give everyone around the world the best opportunity to attend at a time that suits them.

So the next call is Wednesday, 20th May 10.30 am, then 27th May 5 pm, and so on for as long as required.

Everyone matters, so everyone is welcome, regardless of whether or not you are professionally accredited by us.

Please feel free to share.

As usual, there is no agenda and no recording. It's simply an informal opportunity to connect with like-minded practitioners around the world over a coffee/tea/smoothie, so please don't feel isolated during this difficult time, you are not alone, we are here for you.
Please register your seats here.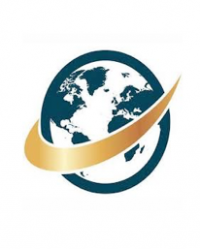 The International Authority for Professional Coaching & Mentoring (IAPC&M) are proven experts at accrediting individuals, training providers, corporate in-house programmes and universities within the field of coaching/mentoring. Through accreditation, we build trust in the coaching and mentoring profession for the benefit of everyone.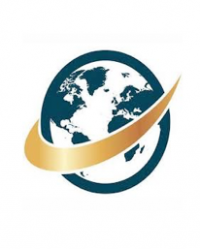 Hosted by

International Authority For Professional Coaching & Mentoring (IAPC&M)