>

Coaching using creativity
Coaching using creativity
1st March 2019, 9.30am - 4.30pm
Wokingham Waterside Centre, Thames Valley Park Drive, Reading, RG6 1PQ
Thinking about becoming a coach or already started your training?
Interested in developing yourself and learning about creative coaching techniques?
This workshop is designed for experienced coaches but is also suitable for anyone interested in coaching and their own self-development. 
Adventure, fun, informal and highly experiential!
You will get to experience creative coaching tools first hand, try them out, understand them and learn to love them as we do.
"At the edge between the known and the unknown there is a fertile place, full of possibility. Playing at the edge can lead us to experience fresh new learning, creativity, joy and wonder." Steven D'Souza and Diana Renner
We'll be exploring imagery, metaphors, story-telling and kinaesthetic approaches that provide an extra opportunity for people to make new associations, gain fresh perspectives and delve deeper into the heart of the matter.
Storytelling and metaphor: How do stories from our childhood inform our current lives? Learn how to draw on and use that ancient wisdom and discover other metaphors. 

The rhythm of life: When we hear our favourite piece of music it touches our soul and lightens our life. What messages have you still to hear that will enhance your rhythm of life?

What have you not yet seen?: How we connect with an image or an item tells us many things about how we connect to the world. Explore a variety of ways of having a different view of your world.

Writing and doodling: Discover what writing and doodling offer to help us explore and express our own myths and dreams.

Looking beyond ourselves: The more we connect to the essence of who we are, the easier it is to integrate our experiences and translate them into a deeply rewarding connectedness to everything.
For more information view: https://www.chrysalis-awakening.me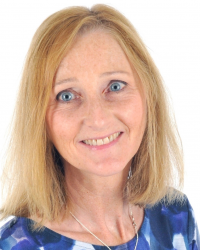 These workshops are delivered by Christina Bachini and Lindsey Wheeler with over 50 years coaching experience between them. Coming from diverse backgrounds in psychology and business, Christina and Lindsey offer a wonderful blend of practical & highly effective examples that help clients find new insights. https://www.chrysalis-awakening.me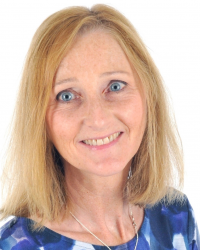 Hosted by

Lindsey Wheeler