>

Confidently live the life you want – coaching programme
Confidently live the life you want – coaching programme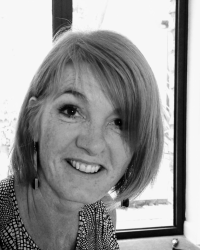 3rd November - 1st December 2020, 6pm - 7pm
Do you feel stuck in a rut? You want more out of life but not sure what? Maybe you know what your passion and purpose is, but you lack the self-belief to make that change and all you see are obstacles and challenges.
If you want a clear focus and confidence to go after a fulfilling life, then join me on the Clarity coaching programme. Whether it's a change of career, a healthy lifestyle, work/life harmony or pursuing a passion, you'll get the tools and support to open up new horizons and live the life you want. 
Over the five-session programme we will explore how to:
Identify your goals and feel energised about your future.
Be true to yourself and what you really value.
Boost your power by honing in on your strengths and talents.
Press the reset button and change negative thoughts into positive beliefs, so you can progress with confidence.
Get creative and explore what your options are for moving forward.
Create an action plan to move you into the driving seat to achieve what matters most to you.
If you are ready for transformation and want to be empowered to believe in yourself, remove obstacles and achieve positive change, then this programme is designed for you. 
Programme structure
Every week for an hour over five weeks we'll meet on Zoom. You'll also get access to the online Clarity community, so the support and practical tips don't need to end after five weeks. Group sizes will also be limited to six participants. Choose between:
evening programme – starting 6 pm, 3 November
daytime programme – starting 11 am, 6 November
Cost
The coaching programme will normally cost £180 but as it's currently running as a pilot it's available for £50 for bookings made before 31 October 2020. To book your place, email ruth.weaver@no8coaching.co.uk with your preferred date. 
Only a few spaces now available.  
I look forward to welcoming you to making a positive move towards reaching your goal.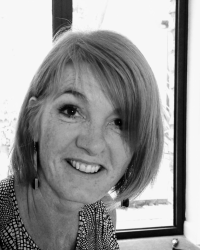 Ruth Weaver is an Empowerment Coach. Her passion is to empower women to get unstuck, uncover their inner strength and go after their passion and purpose with clarity and confidence, and live a life that brings joy and fulfilment.