>

Boundaries - Virtual creative techniques
Boundaries - Virtual creative techniques
9th October 2020, 10am - 11.45am
Life Coaches, NLP Practitioners and trainees
Boundaries
We often say, "it's always about boundaries". Explore yours and make them stronger. 
At a time when resilience is needed by all of us as we navigate our way to the new normal, it's more important than ever to find new ways of working and new ways of working with our clients.

And one of them is the opportunity to work virtually and creatively.  
 
Working creatively opens up a new channel within you, and your clients, and provides a new vocabulary with which to explore what's going on.
About the workshop:
Join us in our 1.5-hour online workshop to creatively explore a variety of emotions, all of which are hugely relevant to today's situation.
 
In each session, you'll participate in creative techniques that help build your own well-being and resilience and support your professional development. By experiencing them real-time and working on areas that are important to you, you'll feel the power of these creative techniques to open up new perspectives. And by doing so, come to understand how powerful they are and receive some much-treasured time to reflect on yourself too.
 
It's important for you to know that you will be experiencing the creative techniques first-hand (these sessions are not webinars) and working on yourself and your relationship with these topics. In order to do so, and to also support the other participants on their own journey, you will need both video and audio whilst on the Zoom session.

We have a maximum of 12 people on our workshops because we're working deeply together, and feel we all benefit from it being a smaller group.
 
These workshops are led by Lindsey Wheeler and Christina Bachini.
To book: www.chrysalis-awakening.me/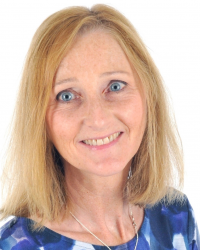 With over 50 years coaching and counselling experience between them, Lindsey Wheeler and Christina Bachini share their knowledge and experience with other coaches, counsellors and psychologists so they can personally experience the value of creative approaches and adapt them for their own practice.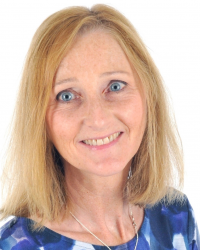 Hosted by

Lindsey Wheeler