Home

>

Bicester Bird Table Mums - group coaching in Oxfordshire
Bicester Bird Table Mums - group coaching in Oxfordshire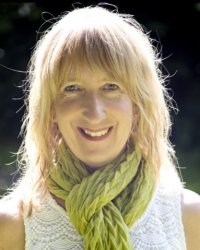 Date:
28th September - 30th November 2018
Cost:
£130 early bird discount (£150 standard price)
Location:
Perch
Franklins House
Bicester
Oxfordshire
OX26 6JU
Email organiser
Bird Table Mums are personal development groups for mums looking to make positive changes in their lives. The Bird Table is a fast growing network of small, confidential, affordable business groups which support and challenge women entrepreneurs.
The Bird Table provides a supportive, confidential, fun and safe environment for women to get together and focus on their lives, share their successes and talents, and learn from each other. Dedicated 'me time', to think and be heard, within a trusted group of like-minded women who produce extraordinary results. It's a chance to build a sense of 'community' which is so intrinsic to thinking clearly and carving out the best way forward. As a coach, it's a privilege to witness the transformation of women as they empower themselves to develop their confidence and mindset.
Each group has a maximum of six members and meets for a two-hour session, once per month, for three months.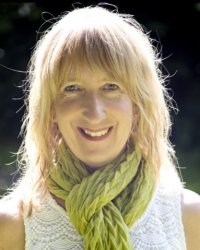 About Jackie Meek
Jackie Meek is an ACC ICF qualified Life Coach with a passion to see mums move from surviving to thriving. She does this through calm and inspiring life coaching sessions which bring about lasting change.

This is the third Bird Table Mums group facilitated by Jackie Meek who is proud to be a certified Bird Table Coach.