>

Beyond the sale: What's next to keep my practice growing?
Beyond the sale: What's next to keep my practice growing?
Life Coaches, NLP Practitioners and trainees
Introducing our special guest speaker and founder of International Coaching Week, Jerri Udelson.
This masterclass is open for coaches and mentors who want to both grow their practices and also retain their clients.
During this 60-minute masterclass, you will be introduced to:
1. The importance of always providing value, without expectations.
2. How to provide extraordinary client service.
3. How to take care of your clients regardless of the nature of the coaching engagement.
4. Making and sustaining meaningful connections are central to a successful coaching practice.
Register to book your place at coach-accreditation.services.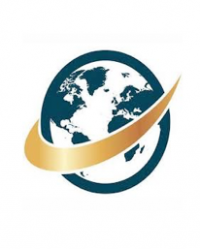 The International Authority for Professional Coaching & Mentoring (IAPC&M) are proven experts at accrediting individuals, training providers, corporate in-house programmes and universities within the field of coaching/mentoring. Through accreditation, we build trust in the coaching and mentoring profession for the benefit of everyone.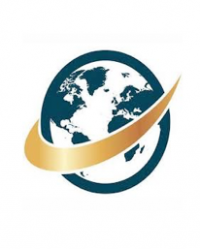 Hosted by

International Authority For Professional Coaching & Mentoring (IAPC&M)