Ask us anything
3rd December 2019, 3pm - 4pm
Life Coaches, NLP Practitioners and trainees
A date for your diary - on Tuesday 3rd December at 3 pm UK time, you're invited to meet the IAPC&M management team, on zoom, and you can ask us anything!
A recording will be made available as usual for anyone unable to attend; if this means you and you have a question, send it to me in advance and we'll answer it for you.
Our evolving benefits package now includes a wide range of value-added CPD and business building support, the value of which far exceeds the cost of your annual renewal fees, which range from .34-.55 pence / .40-.60 cents a day, and we all know there isn't much you can do with less than a pound or a euro anymore.
So, this webinar is all about giving you the opportunity to ask questions about accreditation; check that you're receiving the maximum benefit personally and or professionally (over and above being accredited), and to find out first hand what more you can expect from us in 2020.
See you there,
Dawn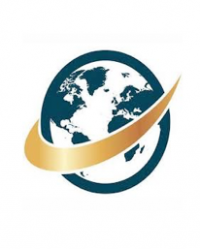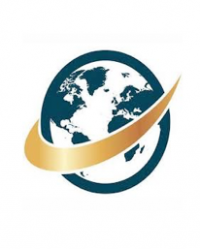 Hosted by International Authority For Professional Coaching & Mentoring (IAPC&M)
The International Authority for Professional Coaching & Mentoring (IAPC&M) are proven experts at accrediting individuals, training providers, corporate in-house programmes and universities within the field of coaching/mentoring. Through accreditation, we build trust in the coaching and mentoring profession for the benefit of everyone.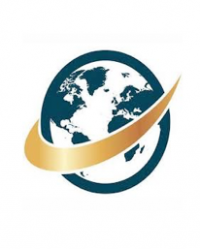 Hosted by

International Authority For Professional Coaching & Mentoring (IAPC&M)