>

2 hour free confidence building workshop
2 hour free confidence building workshop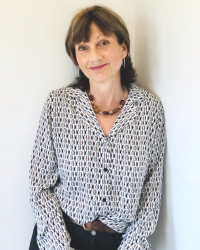 2nd March 2019, 11am - 1pm
Faraday Road, Basingstoke, Hants, Basingstoke, RG24 8QQ
Join a small group of like minded people, all struggling with low confidence and self esteem, and gain tips, techniques and strategies from a specialist life and confidence coach that you can take away and use in order to grow your confidence and increase your self esteem. 
It is a fun, interactive, safe and friendly small workshop during which you will gain an enormous amount of insight and knowledge about confidence generally, and skills to use to improve your own self worth specifically.

Two hours! What have you got to lose?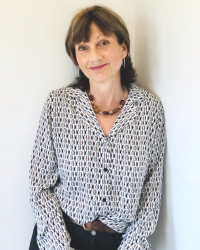 Qualified and highly specialised life coach, trainer, and public speaker. Specialising in confidence, stress management, and career coaching.