Relationships
5 easy ways to improve your relationship
We all have a romantic ideal of love; whether that's love at first sight, falling head over heels in love, or finding your true soul mate. Perfect love means different things for all of us.
In reality, relationships aren't perfect. Some days we're kind, generous and outwardly loving to our other halves, and other times we're not. Life gets in the way sometimes, and that's OK – as long as you're both happy for the most part.
But, if you're unhappy with certain aspects of your relationship and there are things you'd like to change, sometimes it's important to go back to basics. Rather than wondering what the bigger gestures are that you can make, think about the everyday activities, the 'normal' things that you can change.
Here are 5 everyday things you can do to help improve your relationship, every day.
1. Stop hearing. Start listening.
One of the most common accusations in relationships – and a sure-fire argument starter. You know how it feels to not have someone's full attention – and then how annoying it is when they claim that you never told them. Don't be that person; listen. Put your phone down, stop what you're doing, and listen to what your partner has to say. They'll appreciate it.
2. Don't make assumptions.
Assumptions are dangerous. Try not to second guess how they're feeling, or assume they've remembered about that important date in your diary. Prompt, ask questions and clarify things with your loved one. Making sure you're both on the same page is a great step towards clear communication.
3. Make time for yourself.
It's not healthy to devote every waking moment to your partner, and you shouldn't feel bad for wanting to do things for yourself. Just be mindful and courteous; let your other half know about your plans and how you're feeling – include them in your headspace, don't exclude them.
4. And let them have their space, too.
While you might want to have their full attention all the time, remember – you are a big part of their life (potentially the biggest part of their life), but you are not their whole life. If they want to make plans to go out with their friends, don't hold it against them. Just make the most of the time that you do spend together.
5. Don't put them down in public.
You're a team after all. You wouldn't expect to see teammates tripping each other up – so don't intentionally embarrass your partner. Lift them up instead, show them (and the world) how much they mean to you.
For more relationship advice from professional coaches, take a look at our Expert Articles.
Save
Share this article with a friend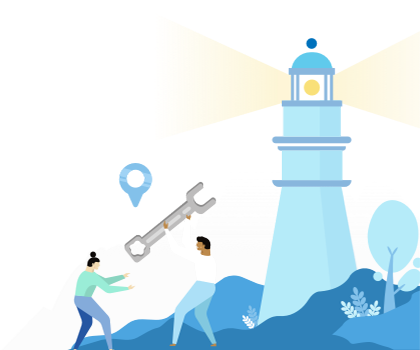 Find a coach dealing with Relationships