Career coaching
How to prepare for a job interview
You've read the job description, the location and salary are just what you're looking for. Just one thing stands in your way between you and that dream position – the interview.
Sometimes it's hard to know where and how to start preparing yourself. So, we've compiled a some key tips and tricks of how to prepare and what to expect, before, during and after the interview; helping you to present the very best version of yourself.
Preparation:
Do extensive research on the company and the position.
Look at the company website and Google for any recent news articles/reports on the company. Also, read over the CV you submitted for the role; make sure you can explain your skills and responsibilities in your previous roles – be clear and concise.
Research the people you are meeting – and be aware of your own online presence, too.
Start by looking at their LinkedIn profiles to give you an idea of the interviewers' backgrounds. But, don't only consider your own professional appearance on LinkedIn, also think about your Facebook, Twitter and Instagram presence – employers are increasingly searching for candidates this way.
Have a list of questions to ask on the day, and take a pad and pen with you.
Think of at least six questions to keep in your mind – it will show you have given thorough thought to the opportunity. When you've asked your questions, make some notes; show you are serious, and prepare yourself in the case of a second interview, or further discussions. Take a look at some of the most popular interview questions.
On the day:
Help yourself to make the best first impression.
Look smart, and dress appropriately for the interview – if you are unsure of the level of formality, it's best to dress-up and make a good impression. Also, arrive 15 minutes early. This will give you the chance to relax and settle into the ambience of the company.
When you arrive, be conscious that everyone you meet is important.
You never know who will be asked about your general impact – be polite and professional with everyone, not just the interviewer. Also, never underestimate the power of a firm handshake and making eye contact, you will come across confidently – even if it doesn't reflect how you feel on the inside.
Remember to smile!
Take a deep breath, be happy and enjoy the interview – be the type of person you would want to work with. If you really have enjoyed the interview, let the interviewer know; positivity sometimes encourages positive thoughts.
Let us know about your interview experiences – what's the best interview advice you've ever been given? Comment below!
Share this article with a friend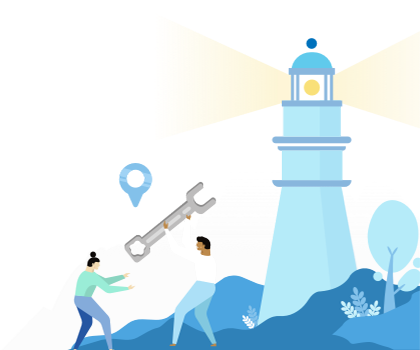 Find a coach dealing with Career coaching