Personal development
Back to school – not just for kids!
This week many schools around Britain started the academic year, with hoards of nervous kids getting ready to start something new.
This time of year is perfect for new beginnings and thinking about starting, or learning, something new – whatever your age. This could be learning a language, trying your hand at photography or taking cooking classes. Learning new things is a key part of personal development, helping to expand the mind and develop confidence.
Below we give you a guide to going back to school (well, sort of).
Pick your lesson
Some of you may already have something in mind, but if you're not sure what you would like to learn, answer the following to get some ideas flowing:
What did you enjoy as a kid?

What have you always thought about trying, but haven't gotten around to?

If you weren't doing your current job, what would you like to do?
Find a class
Once you've found an activity you would like to learn more about, you'll need to find a teacher and a class. Now, this doesn't have to be a literal teacher/class, you could find resources online, find an event near you or attend an informal meet-up. Try talking to people involved in the area to see what resources are available.
Make a commitment
As motivated as we may feel embarking on a new challenge, it can be easy to lose momentum. Make a public commitment. Tell a friend what you're doing and ask them to check up on your progress. Alternatively you could tell people on social media what you plan to do. This gives you a sense of accountability and should help you stay motivated.
Stay in school!
As humans we have a tendency to shy away from things when they get difficult. Set yourself some goals and try not to lose heart when the learning process gets difficult – every master was once a disaster.
Share this article with a friend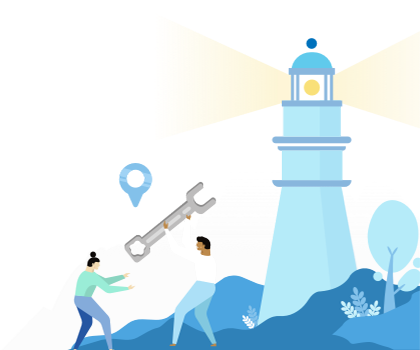 Find a coach dealing with Personal development