Health coaching
How to keep that post-holiday glow
Now we're in September and kids are getting ready to return to school, chances are your summer holiday is also over. If you've recently returned from a holiday abroad and are feeling those crippling post-holiday blues, read on.
We've put together some tips to help you feel refreshed and relaxed so you can keep that post-holiday glow.
Change up your routine
Part of the reason we feel so rejuvenated after a holiday is that we've changed up our routine. Going abroad is a new experience and it stimulates the mind. You can keep this feeling by changing up small elements of your daily routine.
Try taking a different route to work. Give a new restaurant a go next time you arrange dinner with your friends. The changes don't have to be huge to be beneficial.
Talk to someone new
On holiday we converse with strangers a lot more than we do at home. Try to keep this up and engage in more conversations. Invite your new work colleague for a drink or suggest a meet-up with people you see in your weekly spinning class.
Find a new hobby
We tend to be a little more adventurous when we're away, embracing new experiences. Keep this going at home and think about a new hobby or skill you want to work on. Did you try salsa dancing on holiday and enjoyed it? Look for classes in your area.
Take time to relax
Relaxing on holiday is a given and we know, it can be more tricky at home. Try to schedule in some relaxation time every day. This could be taking a bath, reading a book or even looking through your holiday pictures. Anything that takes you away from stress.
Share this article with a friend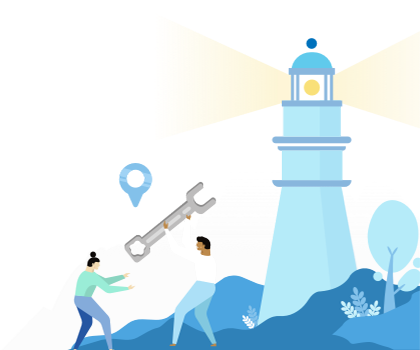 Find a coach dealing with Health coaching