Relationships
Ways to strengthen your relationship
Relationships change over time, whether it be between friends, family, partners or work colleagues. While the change is natural, it can often change the dynamic of the relationship and you may fall into a problem.
It is important to keep your relationship on the right track and while this takes time and effort, you can relight the passion and strengthen the bond with the following tips:
Reinforce the positive with words and actions
It can be very easy to get lost in negative thoughts. Instead of focusing on the negatives (whether in your partner's habits or the relationship as a whole), try to think of the positive aspects.
If you are going to make a negative comment (however small) to your partner, try to stop and think. Instead of letting the negative comment slip out in frustration, find something positive to say instead. The more positive the atmosphere and the more you focus on the good aspects of the relationship, the less likely you are to argue over the smallest thing.
Accept disappointment
Many people will experience the occasional argument and feeling of disappointment in a relationship. Plans change and the sooner you are able to cope with the negative aspects, the happier your life will be.
Whether it is an aspect of your partner that irritates you, or accepting that you may not ever like the idea of dance lessons – as soon as you accept it, you will stop feeling disappointed. Accept that you can't control everything and while we sometimes hurt the people we love, the important thing to remember is that it happens to all of us.
Rediscover passion and laughter
It is common for the dull daily tasks to quickly take over our lives and the passion in the relationship can often disappear. It is important to understand that keeping things new and exciting requires effort from both sides.
Try to take time to be with each other without distractions such as a mobile phone or television. Schedule some new, fun date nights or try a new hobby to create some memories together.
Learn to discuss
The most essential skill for all of us to have is the ability to communicate. You may think you are listening to your partner but do they agree with you?
When discussing a problem, try to find a solution. Keeping an argument open often results in it being brought back up later down the line. Respect each other's opinion and resolve the issue before you go to bed. Remember to wake up happy!
Share this article with a friend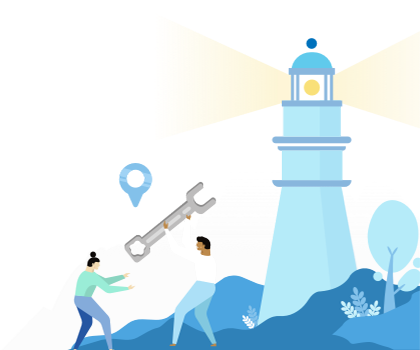 Find a coach dealing with Relationships