Work/life balance
Shorter working hours in Sweden
The 34 year old art director was used to an extremely hectic schedule in her previous job as a freelancer, but now she works for a new start-up in Sweden that offers a six hour working day.
It's just one of the many companies that are trialing the idea, which is part of the national ideal of a positive work/life balance.
Erika said: "For me it's absolutely fantastic. I have more spare time to train or to be outdoors while it is still daylight, or to do work in my garden."
Although she doesn't have any children, she enjoys the extra spare time, spending it with friends and family. She said that she feels "much less stressed" since her hours were cut down to six.
The launch of the initiative
Jimmy Nilsson, Erika's boss, launched the initiative in September to increase the productivity of the company's workforce.
He said: "It's difficult to concentrate at work for eight hours, but with six hours you can be more focused and get things done more quickly."
His staff starts at 8.30am, have an hour lunch break at 11.30am and then end at 3.30pm.
They are, however, asked to refrain from using social media and taking any personal calls or emails until the end of the working day. Since the initiative started, salaries have not changed.
Mr Nilsson said: "We're going to try it for nine months and see if it's economical first of all, and secondly if it works for our customers and our staff."
Following suit
Shorter working hours isn't a new thing in Sweden, but it seems to have increased in popularity in the recent months. There have been a number of start-ups joining Background AB (Mr Nilsson's company) trialing the idea, alongside two hospital departments and a care home.
Bengt Lorensson, the lead consultant that has been contract by Gothenburg City Council to analyse the data, said: "It is too early to draw any firm conclusions, but nurses working shorter hours are taking less sick leave and report being less stressed."
Share this article with a friend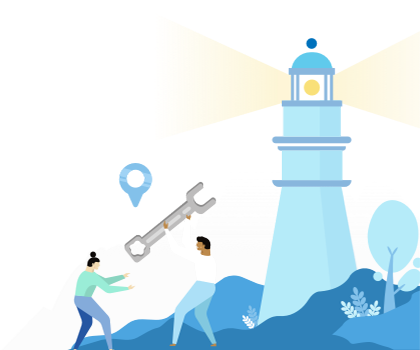 Find a coach dealing with Work/life balance