Work/life balance
Would a shorter working week have an impact on your happiness?
If your boss offered you the opportunity to work less hours with the same pay you would most likely bite their hand off. But would it really be a positive thing?
South Korea tried reducing their average working week from 44 hours to 40, giving residents an extra four hours of relaxation time and also giving them Saturdays an official 'off-day'. According to Robert Rudolf, a labour scholar at Korea University, this didn't have any effect on life or job well-being.
He concluded, "Holding everything else including own earnings and household income constant, average reductions of more than four hours of work time did not have a significant impact on full-time workers' overall job and life satisfaction."
Rudolf's findings are based on a pool of approximately 13,700 workers between 1998 and 2008. It covered a number of years before and after the cuts came into effect, offering a fair outlook on the policy's impact on worker's work/life balance. The sample was restricted to people who were either living with a partner and a family or married, as one of the major points of the research was to find out the home/work balance.
Research highlights
The research highlighted that Koreans worked very long hours. In 1998 the average working week was 56 hours; over the 10-year period it fell to an average of 51. This is still a very long working week compared to the average of a UK worker.
It also showed that workers preferred shorter working hours in the day, but didn't feel particularly strongly about shortening the working week (ie working a four-day week). It didn't however seem to have any effect on the work/life balance of people who worked very long hours (60+), as they had most likely achieved a high status and understood the hours they needed to put in.
"These findings are probably not what policy makers had intended when designing the reform," Rudolf says.
He also believes that companies might have kept the workload constant, so workers needed to complete everything in a shorter window thereby contributing to stress rather than a positive work/life balance.
Do you want a shorter working week?
So what do you think would happen if a shorter week was introduced where you live? Trimming the 37½-hour week in the UK by four hours might not make enough difference. Would this be enough to affect your work/life balance? Or would it add to your stress because there isn't enough time in the day already to finish all of your work? Please let us know in the comments below.
If you are struggling to find a positive work/life balance, you might want to speak to a life coach for advice. To find a life coach in your area, please use our advanced search tool.
Read and comment on the original Fast Company article.
Share this article with a friend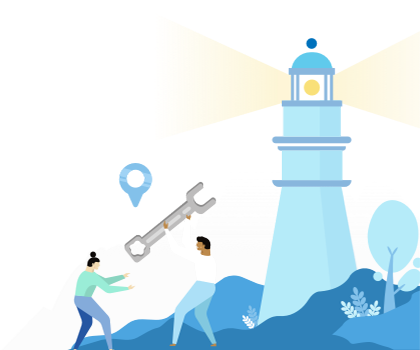 Find a coach dealing with Work/life balance