Stress
Tactics to help you avoid burnout
Feeling overwhelmed and stressed? Take a step back with the following tips.
At some point in our lives, many of us experience burnout; this is when we have been pushing ourselves too hard for too long and the stress affects our mental and physical well-being. You may start to feel lethargic and run down, wondering desperately where the pause button in life is.
Sadly, there is no pause button. But that doesn't mean you have to run yourself into the ground. When you start to recognise the fact that you are heading towards a burnout, there are a few things you can do to avoid feeling overwhelmed.
Create an action plan
This will help you regain a sense of control, something we can begin to lose as we get overly stressed. If you have a million and one things on your to-do list, try to break it down into manageable chunks, taking one day at a time. Prioritise your tasks according to their urgency and keep your list somewhere you will see it everyday. If you are finding it difficult to remember your tasks, try setting a reminder on your calendar/phone.
Take a break
When you are incredibly busy, the idea of taking a break may seem counterproductive – but your health could well depend on it. When you start to feel overworked, book yourself a few days off. If you can, go away for a day or two and allow yourself the chance to really relax and unwind. Even if the only break you can take is during your lunch at work – don't forget to take it. Even an hour to yourself can make the world of difference.
Look after yourself
Another key thing to remember is to keep yourself healthy during busy times like this. Ensure you are fuelling yourself with nutritious food and avoid high sugar or high fat foods. Take the time to fit exercise into your routine to promote well-being too. This will keep your immune system strong and will help you cope with stress better.
Tell someone
It is exhausting putting on a brave face all day, whether it's in front of your family, friends or work colleagues. When you are feeling burnt out, don't be afraid to tell people. If your friends are making you feel bad for turning down invitations, tell them the real reason. If your work is beginning to suffer, tell your manager and ask for help. Having limitations does not make you weak – it makes you human.
If you could do with some guidance to help with stress or time management, why not consult a life coach? Find one in your area using our search tool.
Share this article with a friend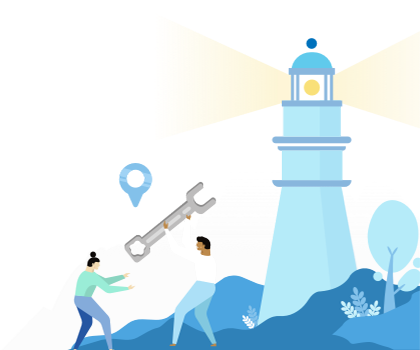 Find a coach dealing with Stress