Moving abroad: The five steps to success
Moving abroad is a life changing experience, yet it can bring with it a number of challenges. Here's some advice on how to emigrate successfully.
Every week 2,000 people leave Britain permanently in search of new lives abroad, and the start of the New Year is typically the main time that they choose to do so.
Yet while emigrating for a fresh start may be a spur of the moment decision, the actual move takes a lot more time, effort and preparation than a few months.
Essentially, a great deal of planning is required and you need to be completely sure that it is the right decision for you and your family.
If you are determined to relocate and leave wet and windy Britain behind for good, here are five top tips to help you make your move abroad a success:
Money matters
You need your finances to be strong when you move abroad due to the number of costs involved (including visas and the possibility of living without an income for a while). Try not to spend all your savings on the move, as you are likely to need a financial buffer. Also, be sure check the tax regime in your new nation.
Tie up loose ends
As well as sorting out your finances, you will need to consider work – handing in your notice and finding a job in your new nation. The same applies to other members of your household, and if you have children you will need to arrange where they can continue their schooling abroad. You also need to consider what is going to happen to your house and the possessions you are leaving behind.
Rent rather than buy
You should only consider buying a property in a new nation after having lived there for a period of time. Then you can be sure you are buying in the best location for you and your family and will have better understanding of how the property market works in your new country.
Integrate
To ensure you integrate into your new way of life and community successfully once you move abroad, you need to learn the language and be prepared to embrace new cultures, food and lifestyles. Actively making friends and getting involved in the community will help you to better settle in and establish a new way of life.
Life coaching
Moving abroad is more than just changing location and signing papers; it's a massive emotional upheaval and a complete life change. Sometimes people can end up feeling overwhelmed by the whole process, but a life coach can help to add a new depth of clarity to a challenging situation. It's about bringing potential problems out from the shadows, exposing obstacles and then finding ways to overcome them – essentially helping you to better manage the transition from one country to another.
For more information on how life coaching can help with moving abroad, see our moving abroad page.
View and comment on the original ShelterOffshore article.
Share this article with a friend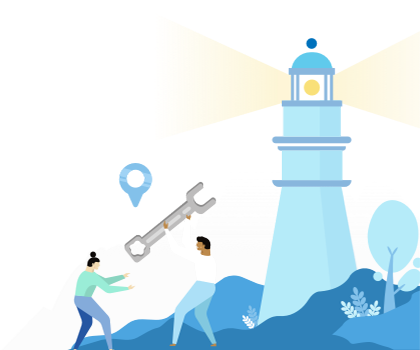 Find the right business or life coach for you