Relationships
Are children the key to overall happiness?
New study reveals mothers are the happiest people in Britain – even if they are dissatisfied with their marriages.
One of the most in-depth and major studies of the nation's marital secrets has found that being a mother is closely linked to being happy with life overall.
Funded by the Economic and Social Research Council, and conducted by The Open University, the study involved two years of research into the lives of 5000 people to uncover the hidden secret of a lasting relationship. Each individual that took part was asked to rate their satisfaction with their relationships, their partners, and their lives in general.
A number of conclusions were reached – including the findings that simple gestures and words of praise are key to keeping couples together – but the responses uncovered a significant divide between women with children and women without.
Childless women were found to be the least generally happy group in Britain, while women with children came out on top as the happiest group in society. Furthermore, when asked to name the most important people in their lives, well over half of mothers said their children.
In great contrast, fathers emerged as slightly less happy overall than men without children, and just over a quarter said their children were the most important people to them. Furthermore, when asked to list the least satisfying aspects of their relationships, fathers were more than twice as likely than mothers to list a lack of sexual intimacy.
Senior lecturer in social policy at the Open University, Dr Jacqui Gabb – who led the study – explains this marked divide,
"It does seem that women are getting a greater sense of happiness with their life from their children than fathers."
Interestingly, the study did reveal that fathers feel frustrated when the attention of their wives fell predominantly on their children, but there was no evidence to suggest this contributed to relationships coming under strain in general.
Conversely, times of adversity actually seems to improve relationships, as evidence showed couples who had experienced a rough patch had higher overall attachments.
If you'd like to know more about how life coaching can help to improve relationships, take a look at our relationships page. You may also want to visit our family, parenting and youth coaching pages for more information.

View and comment on the full Telegraph article.
Share this article with a friend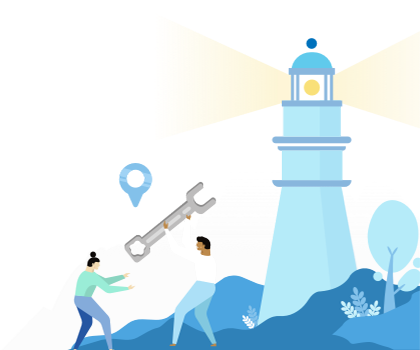 Find a coach dealing with Relationships