Inspirational gift guide
Give gifts that inspire this year.
Knowing what to get loved ones for Christmas can often be a challenge and it can be all too easy to fall back to generic gifts year after year. This Christmas, why not give them something that will make them smile and feel inspired instead?
Take a look at our gift guide for ideas:
Written by Gretchen Rubin, this book follows her journey to find happiness over the course of a year. During this year, Gretchen immerses herself in a variety of pop psychology and classical philosophy, trying out a range of techniques to find out what works for her.
Every day – a five-year memory book (£12.99)
Beautifully illustrated, this notebook allows you to capture the moments that matter every day for five years. Decked-edge pages and colourful endpapers make it an heirloom to treasure.
Life is too short poster (£18)
With a gorgeous vintage style design, we love the words on this poster:
"Life is too short to wake up with regrets, so love the people who treat you right, forget about those who don't. Believe everything happens for a reason. If you get a chance, take it. If it changes your life, let it. Nobody said life would be easy – they just promised it would most likely be worth it."
Cute little notes for you to leave on your loved one's pillow to make them smile before they drop off to sleep. Quotes include "Sleep tight, wake bright, allow your dreams to take flight."
Looking back, looking forward planner (£14)
Unleash your creative side with this exquisitely designed notebook. Journal your thoughts, note down ideas and plan for the future.
Perfect for those who love their tea, this 'cup of sanity' mug will allow you to take a breath and compose yourself before taking your day by the horns.
Share this article with a friend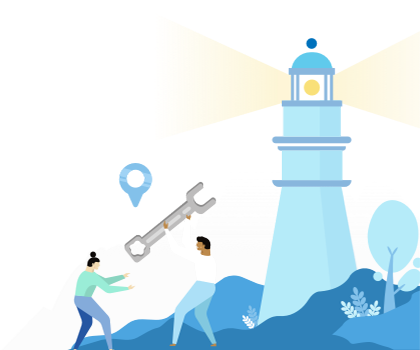 Find the right business or life coach for you