Health coaching
Walk off the risk of illness
According to "Walking Works", a joint report carried out by the Ramblers and Macmillan Cancer Support, this simple and enjoyable activity could save thousands of lives in the UK every year if more people swapped their sofas for their sneakers.
Recently, numerous studies have revealed compelling evidence that walking could transform people's health.
Just last week, a study featured in the British Medical Journal demonstrated that exercise can be just as effective for treating conditions such as heart disease as prescription medication. An additional study also showed that walking for one hour each day significantly reduced the risk of breast cancer.
It has long since been known that physical activity can lessen the risk of stroke and heart problems, but it has now been discovered that it could also make a difference to other conditions such as type 2 diabetes, Alzheimer's disease and some cancers.
The Walking Works report found that if everyone in England partook in 150 minutes of moderate (this includes walking, cycling and gardening) physical activity each week:
37,000 lives would be saved each year.
6,700 cases of breast cancer would be prevented.
4,700 cases of colorectal cancer would be prevented.
Almost 300,000 cases of type 2 diabetes would be prevented.
The Ramblers and Macmillan Cancer Support run the Walking for Health programme – an initiative designed to get individuals on their feet.
Chief executive of the Ramblers, Benedict Southworth said: "We need to see greater investment in initiatives which support and promote walking as the most accessible and affordable way for people to get active."
The above comments were echoed by Ciarán Devane, chief executive of Macmillan Cancer Support, who said: "Inactivity is a nationwide epidemic that must be tackled now before it is too late."
If you want to decrease your chances of conducting a serious illness such as diabetes or heart disease and know you need to become more physically active, a health coach could help to support you on your journey.
Often, we know exactly what it is we need to do, but finding the motivation to put it into practice can prove difficult. For information about how a professional health coach could help to motivate and support you, visit our health coaching fact-sheet.
View and comment on the original BBC article.
Share this article with a friend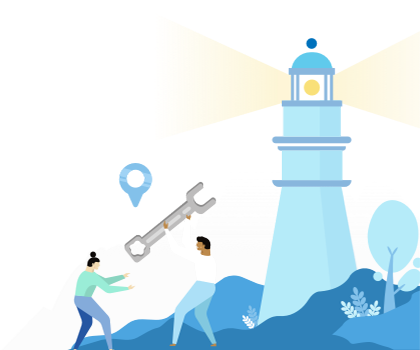 Find a coach dealing with Health coaching