Work/life balance
Unlike men, woman are happy with their work/life balance claims survey
Life in the modern age means women are often forced to juggle motherhood with a full-time career. However, new statistics show that it's actually men who are struggling to cope with their work/life balance – not women.
Findings from the National Office of Statistics show that most women are happy with the way their personal and professional lives are balanced, while men are less content with conflicting obligations at work and at home.
Far from the idea that most women are answering work calls while balancing a baby on their hips and cooking the dinner, a significant six out of 10 believe their work/life balance is ideal.
The statistics come as part of the latest assessment by the ONS of national well-being. The Government and Labour party are currently trying to gain female votes by making it easier for mothers to work by boosting subsidised care options.
However, these latest figures suggest that women do not need taxpayer subsidies to work longer hours.
The report read: 'Men are less likely than women to agree or agree strongly that they achieve the right balance.'
Researchers found that 31% of men were not happy with their work/life balance.
Despite the marked difference, on the whole adults in Britain appear to be happy, with more than half surveyed saying their work/life balance was good.
Even for people struggling with financial pressures and growing families, life was rated as a sunny 6.1 out of 10.
Author and family specialist Jill Kirby said women today seem to be 'broadly happy' with the choices they make. More often than not, women want to spend more time with their children in the home and work only part-time. She said she finds it 'baffling' that the Government are putting so much effort into providing subsidised childcare when things seem to be fine how they are.
The Coalition is currently discussing a programme of childcare vouchers, which would provide £1,200 per child for parents who both work. Any mothers who choose to stay at home with their children will not receive the money.
Work/life balance can be a juggling act – especially with young children around. However, some life coaches specialise in helping people organise their daily tasks and set up a better routine that will benefit the whole family. To find out more, please visit our Work/Life Balance page.
View and comment on the original Daily Mail article.
Share this article with a friend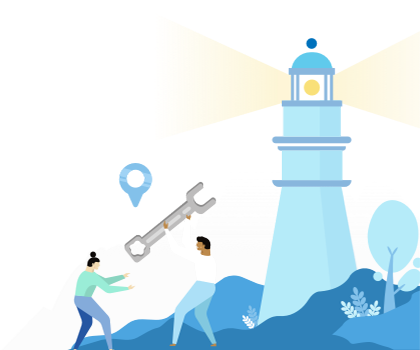 Find a coach dealing with Work/life balance