Relationships
Learning love, failure and accomplishment on the side of a volcano
Author Tanis Rideout never reached her goal to get to the top of Hawaii's highest volcano – but she did come back with a new understanding of herself and her marriage.
At 13,000ft above sea-level, sweating, heaving and crying, Tanis told her husband she wanted to turn back.
She'd trained hard to keep up with her fit, experienced husband to reach the highest point in Hawaii but, faced with utter exhaustion in the baking sun she knew she couldn't go on.
"There was so much going on in my head," she explains. "As I sat there sniffling in the Hawaiian sun, I thought about my husband, telling me it was OK, that we could do whatever I needed to do, go on or turn back."
Tanis didn't think about her achievement – about the fact they were higher than she'd ever been before, higher than anyone else in Hawaii. She didn't notice the incredible view over the volcano's crater, or the beautiful cloudless sky. All she thought was that she had failed badly and had let herself down.
All the way down her husband assured her she hadn't failed, that she'd done an impressive job and accomplished something great.
It took days for Tanis to talk about the trip. When she finally did, she told her husband she wished she'd set a different goal – not to reach the top but just to reach the crater and enjoy the journey. Now she recognised that she'd been so caught up with trying to go further that she hadn't taken in or enjoyed the experience itself.
She also apologised to her husband. She knew he would have made the summit with no problem: it was her who had forced them to turn around. He assured her that the whole point of the trip had been to climb together. He didn't feel let down by her or restricted in any way. He was proud of her achievement.
The climb, she realised, had taught her she was capable of great things. She could see where she needed improvement but she could also see that her husband only wanted a partner willing and brave enough to try things: not necessarily to succeed at them.
Travel and exploration can help you learn new things about yourself and the people around you. To find out how a life coach can help you plan and prepare for life in a different country, please visit our Travel page.
View and comment on the original Telegraph article.
Share this article with a friend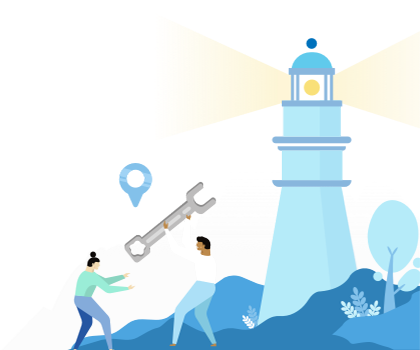 Find a coach dealing with Relationships