Health coaching
Take 10
Research from the University of Bath has recently revealed that taking just 10 minutes a day to go for a walk can prevent long-term health conditions such as heart disease and diabetes.
This got us thinking – what else could we squeeze into 10 minutes that would benefit us? Taking just a small amount of time out of your day to do the following activities could help you feel healthier and happier…
1) Learn to meditate
Taking the time to learn to meditate can help you achieve clarity of thought using simple breathing techniques. Often confused with relaxation, meditation is in fact a separate technique that requires practice. If you want to give it a go, take a look at Headspace for tips and advice.
2) Laugh
Having a good laugh has been proven to boost the immune system by up to 40%. When we laugh, our whole body gets a workout, from our core muscles to our face – so build up a collection of films, books or even YouTube clips that make you chuckle and aim to have a good giggle every day.
3) Have a power nap
Studies have shown that a quick power nap in the afternoon can help to improve memory and increase productivity. You don't even have to fall into a deep sleep, simply lying down and closing your eyes for 10 minutes can help you feel more alert. Be sure to limit yourself to 20 minutes of snooze time max so you don't affect your body clock.
4) Have a healthy, mindful snack
For many of us, snacking is a mindless task done while we're working or watching TV. This can lead to us overeating as we end up eating too fast. Try to prepare something healthy next snack time and take 10 minutes to focus on what you're eating, savouring every bite.
5) Get creative
If you find meditating or power napping too difficult, why not get creative instead? Take 10 minutes to do something artistic, whether that's painting, writing or playing the piano – anything that isn't work-related. By taking these 10 minutes to create something you will discover a new sense of satisfaction.
If you think you should be taking more time out for yourself, why not speak to a life coach who could offer guidance? To find out more about what a life coach could help you with, please see our Personal Development page.
View and comment on the original Express article.
Share this article with a friend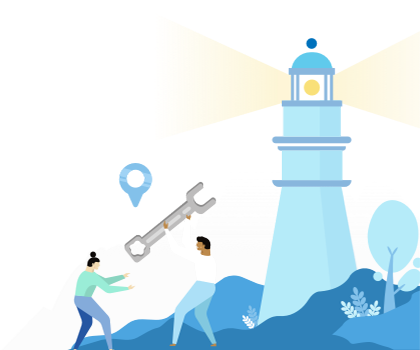 Find a coach dealing with Health coaching