Health coaching
Experts look at health benefits of owning a dog
As well as providing you with years of unconditional love and company, it seems your furry four-legged friend may also be boosting your health and protecting your heart.
Experts at the American Heart Association (AHA) have found evidence to suggest that people who own a pet – in particular a dog, have a lower risk of developing heart disease.
It seems dogs may truly be man's best friend. According to Barbara George, director of the Centre for Cardiovascular Lifestyle Medicine at Winthrop University, people who have pets tend to have lower blood pressure. She said they also appear to have more mood-related brain chemicals, lower cholesterol, lower weight and a better stress response.
In an official statement released last Thursday, the AHA said that pet ownership can even improve survival amongst heart disease patients.
A study of over 5,200 adults found that those who owned dogs did more physical activity than those who did not own dogs. They were also 54% more likely to reach the recommended level of physical activity every day.
"Walking your dog is a healthy chore; it is a great way to exercise without thinking about it," said Dr. Nieca Goldberg, clinical associate professor in the department of medicine at the Tisch Center for Women's Health at NYU Langone Medical Center in New York City.
Most dogs require a great deal of exercise for their general health and happiness, which forces owners out into the fresh air when they might otherwise stay at home. According to the AHA, having a pet can also act as a de-stressor and help reduce anxiety and depression.
George believes humans can benefit from both the physical and mental rewards of pet ownership. Our pets give us something to love and something to get up for every day. They offer us a sense of responsibility and provide us with constant company. Getting out walking is a great way to keep the body and mind healthy, setting the foundations for a longer, happier life.
The AHA statement was published on May 9 in the online journal Circulation.
If you are looking for new ways to boost your health and happiness, why not seek the guidance and support of a life coach? To find out more, please visit our Health page.
View and comment on the original iVillage article.
Share this article with a friend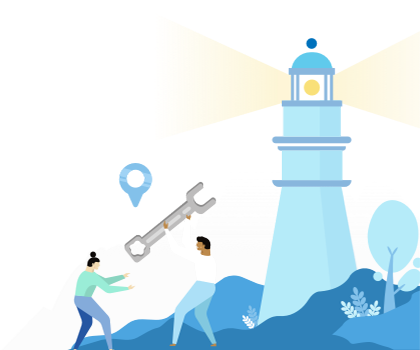 Find a coach dealing with Health coaching