Relationships
Finding love in London – being single in Britain's capital
A new infographic by dating website Match.com has offered a little glimpse of what it's like to be a singleton dating in Britain's biggest city.
When you're single and living in a big city, it can sometimes feel like you're the only one left.
Go to any cafe, museum, or park at the weekend and it's like you've stumbled onto the set of a romantic comedy. Everywhere you look there are couples walking hand in hand, gazing into one anothers' eyes and whispering sweet nothings. While it's true that most of London is coupled up, don't despair just yet – a significant proportion of Londoners are, like you, either looking for love or perfectly happy with their single status.
According to figures from Match.com, 36% of Londoners are single. Of those single people, almost half (45%) describe themselves as being career-focussed, suggesting they've got ladders to climb before they open joint bank accounts or start browsing wedding fairs.
Of those who responded, 92% said they didn't consider 'having children' to be an important focus in life.
If city singletons don't wish to bring children into the world, what do they want from a future relationship? According to the Match.com survey, 83% said 'feeling more emotionally secure about the future' was one of the most important factors about being in a relationship. In a fast-paced, ever-changing city, it seems a sense of security is important to these inhabitants.
For many singles, dating itself is all part of the fun of living in London, rather than a means to an end. Almost half (49%) said they prefer to do something cultural on their first date. With all the exhibitions, galleries, cafes and shows to explore, it's no wonder so many single people choose to date even if they have no intentions of settling down.
Being single for some is a blessing and for others a curse. If you feel unhappy with your current situation then a session with a life coach could help. Life coaches aim to help you see where and if things have gone wrong. By encouraging you to look at things differently, they can help you to change your situation in order to find a resolution. Find out more by visiting our Relationships page.
View and comment on the original PRWeb article.
Share this article with a friend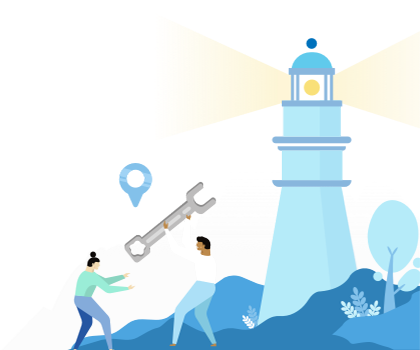 Find a coach dealing with Relationships