Finances
Study finds men are happier than women
Men are happier than women in seven out of 12 aspects of modern life, according to a new health study.
The study, launched by Beneden Health, required participants to answer one initial question (is the glass half full or half empty?) and then explain their reasoning behind it.
Despite the difficulties of modern life, six out of 10 described themselves as optimists (glass half full) and on average, adults rate their happiness level at 6.4/10.
Men scored higher happiness levels than women in seven out of 12 life categories, while women only scored higher happiness in five.
Men were more happy with their salary, appearance, body shape, job security, finances, how other people see them and their career prospects.
Women were more happy with their love life, sex life, family life, health and living location.
The results suggest that men are happier with life outside of the home (i.e. looks, confidence, money and career), while women are happier with matters of the home and heart.
Overall, the biggest obstacle between participants and happiness was money. Almost half of all respondents said money worries marred their everyday happiness levels. In fact, just £132 more a month would help make ends meet for the average person and significantly improve their overall happiness.
The dreary British weather also presented a big stumbling block, with many respondents saying a sunnier climate would boost their mood on a day-to-day basis.
It seems married individuals experience greater levels of happiness than single people on the whole, but one fifth of marrieds admitted they felt less optimistic about life since they got hitched.
Paul Keenan of Beneden Health said: "It's interesting to see men are more likely to adopt a more upbeat view overall – although that particular finding is likely to be a debate that will rumble on and on."
Life coaching helps clients to pinpoint aspects of their lives making them unhappy, so they can focus on the things that do make them happy. If love's your big stumbling block, find out more on our Relationship page. If it's money getting you down then head over to Finances. For those thinking about ditching the rain for sunnier climates, please visit our Moving Abroad page.
View and comment on the original Telegraph article.
Share this article with a friend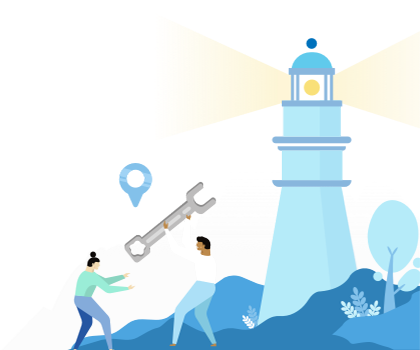 Find a coach dealing with Finances