Health coaching
Being inactive is costing Britain 36,000 lives a year
We all know exercise is good for our health, but were you aware that an inactive lifestyle is killing as many as 36,815 people every year in Britain?
According to statistics released by the South West Public Health Observatory (SWPHO) and charity Sustans, a lack of physical activity is causing these premature deaths.
The results were released to help local authorities gauge how much they could reduce the death and illness rate in the UK with the promotion of exercise.
The statistics show that the levels of physical activity in people aged 40-79 are too low in England and that significant health gains could occur if they increased.
Professor Julia Verne, director of the SWPHO has said:
"While we realise there are some people who cannot engage fully in physical activity, the tool is useful in highlighting the scale of the impact of physical activity on health. Small increases in activity, even for those who can't be fully active would still deliver big health benefits."
There are several ways this tool can be used to help raise awareness of the importance of physical activity and to help local authorities think of ways to get more people active. Improving sporting facilities is an important factor, however the key for many is to simply build physical activity into their everyday lives.
If everyone aged 40-79 was doing the recommended levels of activity, each year there would be:
12,061 fewer hospital admissions for heart disease
6,735 fewer cases of breast cancer
294,730 fewer people with type 2 diabetes.
The Government recommends adults to take two and a half hours of exercise per week. Health experts have agreed that the easiest forms of exercise to help people get more active are walking and cycling, however many people admit they don't feel safe doing so. It is felt that this is up to local authorities to make both walking and cycling the easiest and safest ways to travel.
If you are struggling with motivation to exercise, it may be worth getting the support and advice of a Life Coach. For more information about how a Life Coach could help you, please see our Health page.
View and comment on the original Female First article.
Share this article with a friend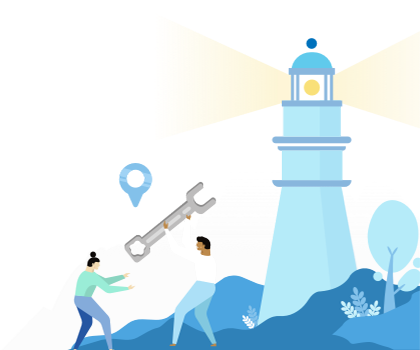 Find a coach dealing with Health coaching