Relationships
Could you find love on the London Eye?
New dating website takes the search for love to new heights.
Doing Something is a dating site with a difference. They believe that actually doing something on your date will take the awkwardness out of dating – no matter how bizarre the activity.
The traditional date situation sees us in bars or restaurants with nothing but the menu to distract us from the fact that we are on a date. This often leads to an interview type scenario where we become locked into a question/answer cycle of conversation.
Doing some kind of activity gives us common ground with our prospective dates and offers a welcome distraction. One of the latest dating events from Doing Something involved a group of singletons climbing into the 32 capsules of the London Eye for a range of activities.
Dates within the capsules ranged from table tennis, bingo and life drawing to karaoke, stand-up comedy and animal petting. Bunnies on board was a particularly interesting capsule and offered participants the perfect icebreaker, "do you want to hold my bunny?"
After the event those taking part headed to the Old Vic Tunnels bar for a quick drink and the chance to get to know each other a little better. This event is set to become a regular fixture at the London Eye, with similar events to be rolled out throughout the country. Even if love did not blossom for the London Eye daters, all of them said they had fun – and isn't that part of dating?
Even if you balk at the thought of Internet dating, the idea behind Doing Something can be embraced by all. A lot of pressure can build up on dates, leading us to feel stressed and unconfident. If you want to relieve this pressure, why not try doing an activity next time you have a date? Go bowling, play mini-golf or try roller-skating – even if it takes you out of your comfort zone, it will give you and your date endless amounts to talk about and you might even learn a new skill while you're at it.
If you are finding it hard on the dating scene, speaking to a life coach may be beneficial. For more information about Personal Development and Relationships, please follow the links.
View and comment on the original Telegraph article.
Share this article with a friend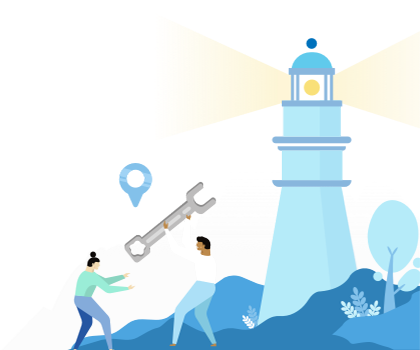 Find a coach dealing with Relationships