Health coaching
Local government set to take responsibility for public health
From 1 April 2013 there will be a new structure within the health service and local government will be made responsible for improving our health – but what tactic will work best, a hug, a nudge, or a smack?
This move represents a return of health to the fold of the local government after 40 years. Since public health was removed from the government's control, the nation has become more and more obese while alcohol consumption has soared. It is hoped that this change can get us back to where we were before.
So what should councils do? Thanks to the government's power over everything from green spaces to schools, Ben Page (chief executive of polling group Ipsos Mori) believes that they have a "great opportunity" to influence our behaviour.
But councils do have a choice about how they will tackle this issue; they can hug, nudge or smack the country into action.
Looking into how the council are already dealing with public health may give us some clues over how they will react. While the NHS has been formally responsible for our health, in the last 10 years the council have been getting more and more involved. This partnership has resulted in some interesting schemes so far…
The hug
Several areas are now using financial incentives to persuade people to stop smoking – especially new mothers and pregnant women. When they quit they are given vouchers to spend on nappies and other baby products.
The nudge
Other schemes have instigated more subtle techniques. In some areas, the council are providing locals with free access to the gym at certain times. Sometimes, the techniques are even more discreet – in the North East trading standard officers are working with fish and chip shops to get them to use saltshakers with fewer holes. Reducing the amount of holes from 17 to five can lower salt consumption by three quarters.
The smack
These actions are more severe and include closing down take-away shops near schools and banning smoking near playgrounds.
How local government will tackle this ongoing issue is yet to be seen, however Dr. Janet Atherton (president of the Association of Directors of Public Health) believes there is place for all four. The government has provided councils with a budget of almost £3 billion to kick-start the process and many are hopeful for change.
While these initiatives can help get the ball rolling, living a healthy lifestyle is ultimately down to you. If you are struggling it may be worth speaking to a life coach about small changes you can make in your routine. For more information, please see our Health page.
View and comment on the original BBC News article.
Share this article with a friend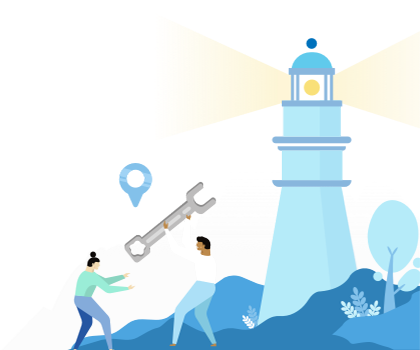 Find a coach dealing with Health coaching