Health coaching
Challenge yourself with these fitness challenges…
See how far you've come with a range of cycling, swimming and running challenges opening this year throughout the UK.
Was one of your New Year's resolutions to challenge yourself more? Did you also want to improve your fitness? Then why not combine the two and truly test yourself with a fitness challenge! Working towards a goal can really help increase your motivation. The UK is the perfect place for a fitness challenge – with it's cold climate and stunning landscapes, you'll find yourself working hard… but loving every minute.
Duathlon: Stockton and Winchester
Neatly skipping the swimming stage present in triathlons, a duathlon comprises of just running and cycling. Usually a duathlon involves a 10km run, followed by a 40km cycle and then a final 5km run, however this year Winchester and Stockton are offering more accessible versions for beginners. Both events feature novice and sprint distances and Stockton also has a full-length race.
Stockton: 21 April from £18
Winchester: 17 March from £25
Adventure races: across England
The Questars races across England comprise of both one and two-day races involving mountain biking, trial running and kayaking. Participants can choose how much they want to complete of each stage, what order they do it in and whether to do it in a team or solo.
Questars: 27/28 April and 7 September from £36 for one or £79 for two
Big Chill swim: Lake District
For those impervious to the cold, the Big Chill swim challenge is for you. New to the Lake District, this winter open-water swim takes place in Lake Windermere. There are a range of distances available – you can ease yourself in gently with a 30m dip, or take part in a 450m endurance race (suitable for regular cold-water swimmers only). Beware though – no wetsuits allowed!
Big Chill Swim: 2 February from £12
If you are struggling with motivation, you might find speaking to a life coach can help. To find out more, please see our Motivation page.
View and comment on the original Guardian article.
Share this article with a friend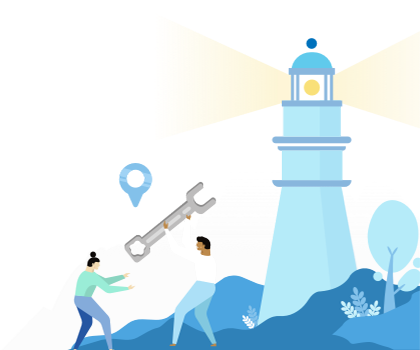 Find a coach dealing with Health coaching