Health coaching
Sell your car and cycle to work, says NICE
All short journeys should be done either on foot or by bicycle, the National Institute for Health and Clinical Excellence (NICE) has said.
The average person in Britain spends just 11 minutes walking or cycling per day, contributing to what NICE has described as the 'silent epidemic' of inactivity.
Now, the advisory body is calling for councils to make walking and cycling an easier and safer option for those who live within a few miles of where they need to be.
Some suggestions for encouragement include the introduction of bicycle-hire schemes, car-free events and better cycle-routes, maps and signalling. NICE has also called for walking routes to be better signposted, with information stations indicating the distance and time it takes to walk to different places.
According to NICE, action needs to be taken immediately if we want to save lives and prevent the NHS from crumbling under the strain of wide-spread ill-health.
The latest figures show that six in 10 men and seven in 10 women do not do the recommended levels of physical activity a day.
Adults aged between 19-64 should do a minimum of 180 minutes of moderate to vigorous physical activity a week, as well as doing muscle strengthening activities three days a week.
Inactivity causes a wide range of health problems, including high blood pressure, diabetes, stroke and heart disease. It is now thought to cause as many deaths as smoking.
Dr John Middleton, vice-president of the Faculty of Public Health, said: "It's not necessarily about spending more money on transport, but investing existing money in our health by rethinking the way in which budgets are being spent."
Under government reform next year, the NHS is set to hand over further public health responsibilities to local councils. It is hoped that this will make it easier for health officials, planning and transport professionals to work together and make walking and cycling part of the nation's regular transport.
If you think inactivity is contributing to your physical or mental health problems, hiring a life coach could help you find the motivation to change that. By altering your outlook on life and changing your habits, you could drastically change the way you look, the way you feel and the overall quality of your life. Find out more by visiting our Motivation and Health pages.
View and comment on the original BBC article here.
Share this article with a friend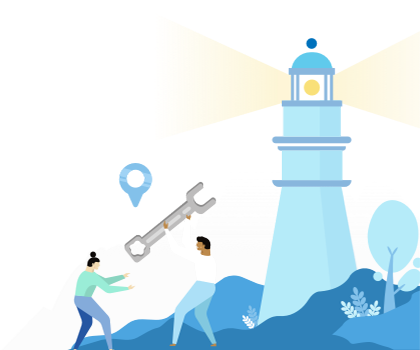 Find a coach dealing with Health coaching