Relationships
Domestic tiffs, not infidelity, to blame for most divorces
Marriages are more likely to fall apart over housework and bills than extra-marital affairs, one UK law firm has claimed.
If you've ever dreaded the idea of coming home to find your spouse frolicking with a younger, more attractive model of you – don't bother, because your marriage is far more likely to break down over dirty socks and unpaid bills.
According to an analysis of divorce cases and a survey of 350 people by UK law firm Gateley, seven out of 10 marriages end because of domestic tiffs, while only one in five are broken up by a third person.
Commenting on the findings, partner Elizabeth Hassall said she is surprised that so many couples fail to make plans for domestic and financial responsibilities before they get married. People get swept away by the romance of the wedding – the white dress, the champagne, the honeymoon suite – but neglect to think about what happens next.
"Yes it's romantic to be walking down the aisle, but the realities of a 'merger' are a little more cut and dry, It is often the case that people simply don't think about it, or feel comfortable discussing life choices, but what is apparent is that going into a marriage blind could be a recipe for disaster," Ms Hassall said.
Predictably, most people who divorce over domestic issues cite finances as the main problem.
Should marriage be seen as a business decision? Do you think discussing bills and chores takes the romance out of coupledom?
If you would like to talk about problems regarding your own relationship, seeing a life coach could help. A life coach will help you to identify problems and work out ways to get around them. You can find out more by browsing our Relationship page.
View and comment on the original Telegraph article.
Share this article with a friend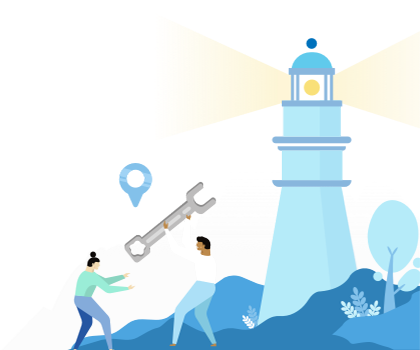 Find a coach dealing with Relationships