Stress
Banish travel stress with these tips…
If you're lucky enough to be jetting off on a winter holiday this year, whether to sample the frosty weather and festivities of the north, or to escape to the sun-drenched beaches of the south, then take a look at these top tips to banish travel stress…
1. Leave time
Imagine that your holiday starts the moment you wake up in the morning. You don't want to be rushing around and packing on your holiday, do you? Make sure everything is prepared so you're ready to go the night before you leave. This way, you can enjoy the amenities the airport has to offer – just think of all those glittering duty free shops, the perfume counters, the cheap alcohol, the wine bar overlooking the runway… It sounds a lot better than tearing through the airport with your luggage, racing to get to your closing gate, doesn't it?
2. Remember it's all fun
Over the holidays airports can be packed out with children running around, parents getting stressed and boarding queues making everything all the more chaotic. However hectic your environment is – try not to let it affect you. Remember that travelling is all part of the adventure. If you are travelling with family, friends or a partner, suggest playing travel games to keep morale up. If you're faced with massive delays, don't panic or fall into a bad mood – there's always the bar. Whatever goes wrong on your winter holiday this year, remember that it's always possible to make your own fun.
3. Keep well-fed
There's nothing worse than being stuck in a long queue when you're feeling hungry. When people are hungry they are more likely to feel tired, irritable and lacking in concentration. Keep lots of healthy treats on you so you can tuck in whenever you're forced to wait around. Try a banana for slow-releasing energy, or nuts and dried fruit for protein and sugar.
To find out how a life coach could help you deal with travel stresses, head over to our Travel page now.
View and comment on the original WebMD article here.
Share this article with a friend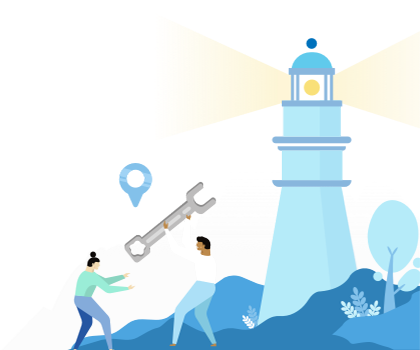 Find a coach dealing with Stress