Half-term: vacation or stay-cation?
With the half-term holidays just around the corner, the time is rife for grabbing those cheap last-minute holiday deals. But with budgets tight all round, is it worth forgoing the flights in favour of a 'stay-cation'?
Would you shun the Sharm el-Sheikh for Skegness? Lanzarote for Land's End? The Canary Islands for Camber Sands? According to a recent survey, the number of Brits flying to foreign locations for their holidays has dropped by 2.5% since 2011, while the number of short breaks taken in Britain has increased by 4%.
Those cheap last-minute deals to European resorts can seem tempting – but are they too good to be true? Remember that at this time of year, most resorts close down for the season and popular destinations such as Menorca, Ibiza and the French Riviera can be surprisingly chilly and wet in late Autumn. There's nothing fun or relaxing about dragging your kids thousands of miles away to a damp, empty beach flanked by boarded-up cafes.
There's no shortage of damp beaches in Britain either, but unlike our European cousins, we tend to keep our resorts open all year round. Places like Blackpool, Skegness and Hastings offer year-round activities such as arcades, bowling, cinemas and even cultural sites like museums, theatres and historical buildings. If you're looking for something a little less lively, the South West coast boasts hundreds of miles of breath-taking coastline perfect for Autumn hikes and cosy pub-lunches, with places like Penzance in Cornwall and Sidmouth in Devon proving popular with the country-lovers.
If money's tight, you can search deal sites on the Internet to find budget holiday packages in places like Butlins and Centre Parcs which promise to keep children entertained while offering pampering packages for adults. With a bit of research you'll also be able to find discount vouchers for local restaurant chains like Prezzo and Zizzi, so you can take the whole family out without blowing the budget.
For help planning and organising your time during half-term, you could consult a life coach. You will find plenty of useful information about how a life coach can help you inject adventure into your life over at our Travel page.
Original article from iVillage.
Share this article with a friend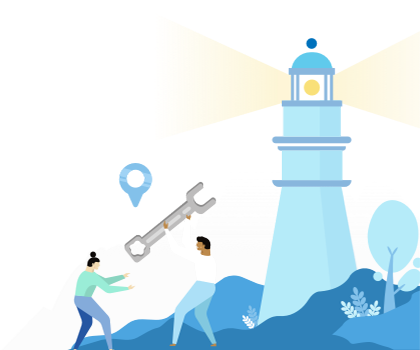 Find the right business or life coach for you