Finances
How do Lotto millionaires spend their winnings?
To date the National Lottery has made millionaires of over 3,000 very lucky people.
Most of us have spent an idle five minutes dreaming of the super cars, holidays and yachts we'd like to spend our imaginary winnings on, but how do the real winners splash their cash?
Experts at Oxford Economics recently conducted a study to track the spending habits of Britain's 3,000 Lotto winners.
The results point to a generous, sensible crowd who contribute a great deal to society as well as to the UK economy.
As easy as it would be to give up work, kick back on their luxury sofa suites and never lift a finger again, nearly a quarter of new millionaires carry on working in their current jobs, while one in seven choose to start their own business. It seems money can't tear them away from the idea of dusting, either. 70% of winners do all their own housework, with only 30% choosing to hire a professional cleaner.
The Oxford experts found that around 3,780 additional people have been made Lotto millionaires due to the generosity of winners. It is estimated that winners spend a total of £1.17 billion on gifts to their loved ones, while paying off a total of 3,700 mortgages.
The wealth extends further than family and friends, too. Winners are thought to have contributed £750 million to the UK's economy since the National Lottery began in 1994, as well as £500 million through taxes and VAT.
As well as benefiting the economy, Lotto winners appear to be making efforts to support their local communities. Figures show that one-third undertake voluntary work in the community, while firms run by Lotto winners provide jobs for 3,195 people.
Although winners invest and save an average total of £3.74 billion for that rainy day, many also splash a fair amount enjoying a lavish lifestyle.
Lucky millionaires own an average of 2.7 properties each, 28% have a walk-in wardrobe, 22% have a games room and one quarter sensibly keep their expensive possessions behind electric gates.
A total of £463 million has been spent on new cars, the most popular being Range Rovers and Audis, while foreign excursions to places such as the U.S., Dubai, the Caribbean and the Canary Islands accounted for £21 million. The study also found that the most a winner ever spent on a holiday was £7,100.
For most of us, winning the jackpot is only a far-fetched fantasy. However, leading a happy, fulfilled, enlightened life really doesn't require millions. If you crave the change and excitement that comes with winning a great deal of money, speaking with a life coach may help you to achieve those things without the cost.
To find out more, visit our Life Coaching Areas page and browse topics life coaches deal with.
View and comment on the original Daily Mail article.
Share this article with a friend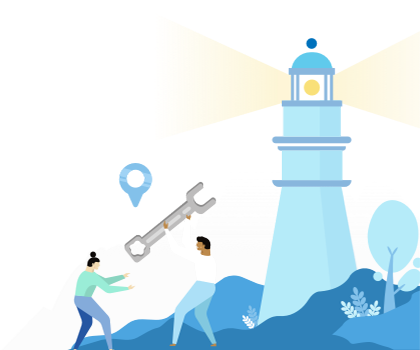 Find a coach dealing with Finances