Health coaching
Premier League clubs help men become healthier
The BBC has been granted exclusive access to results gathered from a ground-breaking study into the health of working men in Britain.
The study is the biggest of its kind and the results show that fitness schemes set up by big-name football clubs, including Liverpool FC, could hold the key to improving the health of Britain's male work-force.
Health care experts believe men are particularly prone to turning a blind-eye to health problems, instead waiting until it is too late before seeking medical intervention. Increasingly sedentary lifestyles means obesity now costs the economy around £16 billion a year, and the harm caused by drinking alcohol is estimated to cost around £21 billion a year.
Of course, the problems are social as well as economic – how are men supposed to be good employees, good fathers, good husbands and active members of society if they are suffering from health conditions such as diabetes and heart disease?
Three years ago, the Premier League launched a scheme designed to help the men of Britain get back on track with their health and fitness.
Mark Haig of the Liverpool Football Club Foundation said: "Men traditionally don't look after their health, traditionally they don't go to their GP, certainly in this area that's true. But we do know with the LFC badge we can attract men to come and engage in activities and in doing so we can get some really important health messages out to them."
The scheme, which included activities such as weekly cycling groups and regular sessions with health trainers, aimed to change the eating, drinking and exercising behaviours of around 10,000 men.
The sessions were designed to be fun and exclusively male so members felt motivated to attend for the social, club-like feel.
The study, which the BBC has exclusive access to, questioned 4,000 men who were participating in the Premier League scheme. Results showed that seven out of 10 men made positive changes to their behaviour over three years, one in three improved their diet and 40% reported being more active.
It is hoped that the scheme will continue to encourage men in Britain to take a more proactive approach to maintaining and monitoring their health.
If you have trouble motivating yourself to keep to a healthy regime, you might benefit from contacting a life coach. Life coaches use specialist motivation techniques to break down seemingly difficult tasks into manageable pieces, so before you know it you'll be well on your way to health and fitness.
View and comment on the original BBC article.
Share this article with a friend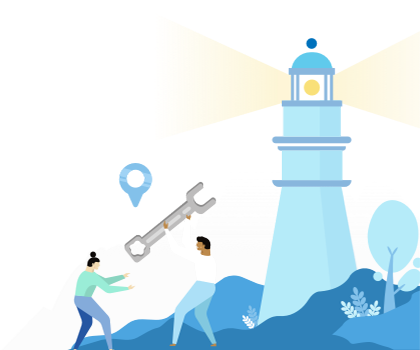 Find a coach dealing with Health coaching