UK government discovers educated people are 'happier'
PM David Cameron's £2 million research project into Britain's happiness levels has identified a significant link between education and well-being.
Although the results show that well-educated people are more likely to be satisfied with their lives, the Office of National Statistics rejects the idea that education directly leads to happiness.
The research highlights many other factors that affect the way people feel aside from education, including the state of their health, their income, their job and their age.
The proportion of Britons with higher education qualification has more than doubled between 1993 and 2011 from 11% to 24%.
64% of people who left school with no qualifications reported a happiness level of seven out of 10 or more.
81% of people with A-levels of higher qualifications rated their happiness level at seven or more out of 10, presenting a notable difference.
The report quotes separate research from the British Household Survey, which found that those enrolled in part-time evening classes were more likely to rate their well-being as higher.
The research forms part of Cameron's pledge to understand the people of Britain better in a bid to influence future policy and measure the impact of government action on the quality of life experienced by those living in Britain.
Life coaches are trained to help people reach their goals, whether in education, love, family, or happiness. To find out more about life coaching as an industry, please visit our Life Coaching History page. To explore the subjects life coaches deal with, please browse Life Coaching Areas.
View and comment on the original BBC article.
Share this article with a friend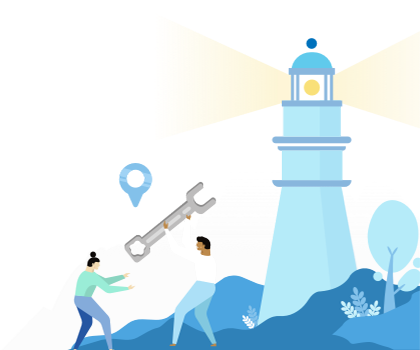 Find the right business or life coach for you