Health coaching
Survey reveals that the 2012 Olympics fails to inspire the British public
A survey carried out by ComRes has revealed that even a national event such as the 2012 Olympics has failed to inspire the nation to leave the comfort of their sofas, don their trainers and take up a sporting activity.
Whilst the government may have had visions of "inspiring a generation" to play more sport – in actual fact eight in 10 people said that the Games have had absolutely zero impact upon their exercise regime.
The findings released by ComRes have come just as a joint report by the theology thinktank Theos and the independent Sports Think Tank have claimed that no recent Olympic Games have demonstrated any proven economic benefits for either the host city or county.
Upon winning the bid to host the Olympic Games, Sport England pledged to invest a staggering £1bn over a five-year period in a bid to help boost participation figures among the younger generations. However, whilst participation among over 26-year-olds has risen during the past year, the rates among under 25-year-olds have actually decreased.
According to ComRes survey, just 4% of those surveyed said they felt inspired to play more sport as a result of the 2012 Olympics – not a hugely positive response.
Whilst the results of this study suggest much more needs to be done to encourage Brits to get active, London 2012 chair, Lord Coe and sports minister Hugh Robertson have said that it is unfair to judge the efforts of the Games before they have actually taken place.
Whilst the impact of the Games on the exercise levels of the country remains to be seen, what is clear is that Brits could certainly do with a leg up to get more active.
With obesity levels rising and sport participation decreasing, we need to be doing more to take control of our own health and well-being.
If you would like to live a more active lifestyle and are interested in taking up sport but are concerned that – A: you won't stick at it, B: you can't muster up the willpower to get started, or C: you don't have the confidence – then it may be worth getting in touch with a qualified health coach.
A health coach will discuss with you what you what to achieve, and will then work with you to develop a suitable, maintainable, attainable and most importantly, an enjoyable new health regime.
For more information on how you could work with a health coach to get active and lead a healthier lifestyle, visit our Health Coaching page. 
View and comment on the original Guardian article.
Share this article with a friend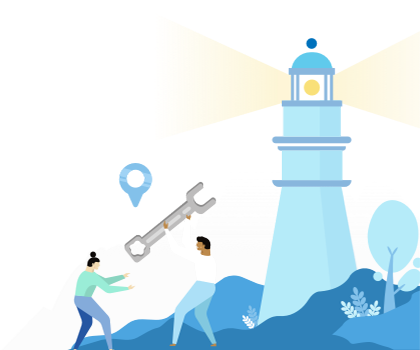 Find a coach dealing with Health coaching