Parenting
Cameron insists free parent classes are not symptom of 'nanny state'
The argument that 'Can Parent' parenting vouchers are symptoms of a 'nanny state' is 'nonsense', says PM David Cameron.
Last week the government launched a trial service in three areas across the UK in which parents can pick up a £100 voucher towards parenting classes.
Cameron said: "I think this whole debate about nanny state is nonsense. Parents want help. It is in our interest as a society to help people bring up their children. We're taught to drive a car. We're taught all sorts of things at school. I think it makes perfect sense to help people with parenting."
The vouchers are available from health care professionals and high street pharmacy Boots. The three test areas piloting the scheme are Middlesbrough, Camden (London) and High Peak (Derbyshire).
The vouchers are part of the Can Parent campaign launched in October 2011, with which the government hopes to abolish stigma on parent coaching. Along with the vouchers, a new website will be launched offering guidance on areas such as nappy changing, breastfeeding and post natal depression.
Expectant parents now have the option to sign up for text and email alerts providing regular parenting advice, wherever they go.
The Prime Minister has said that he wishes he had access to parent coaching himself, and often struggles to get his three young children to do what he wants them to do. He also commends TV programmes such as Channel 4's Supernanny and Wifeswap for promoting good parenting and family reconciliation techniques.
Many of our life coaches are experts in parent coaching and are available to contact here, today. If you would like to find out more about what to expect from your session, please visit our Parent Coaching page. Alternatively, search for a parent coach here. 
View and comment on the original BBC News article.
Share this article with a friend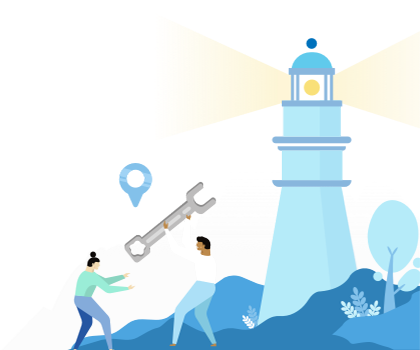 Find a coach dealing with Parenting