Health coaching
Parents say: Ban junk food ads!
65% of parents asked would support a ban on all junk food adverts, says recent UK survey.
The survey, commissioned by the Children's Food Trust, questioned 1,000 parents to identify the areas in life they believed made it difficult for them to feed their children well.
A massive 69% of those asked thought they could do more to make their child's diet healthier.
It seems a mixture of persuasive advertising and equally persuasive children makes it very difficult for parents to say no to buying crisps, chocolate and sweets for their children while out, even when they hadn't intended to.
University of Newcastle researchers found that children are exposed to more junk food adverts than any other demographic.
Rob Rees, chairman of the Children's Food Trust, said: "Parents have such a tough job to encourage their children to eat healthily – and what's clear is that they think there are lots of ways we could make their lives easier. This isn't about a 'nanny state' – it's about what will help rather than hinder parents in feeding their children well. If we're serious about reducing the crippling costs to the NHS of poor diet, we need to get behind parents on this."
Health and nutrition is an incredibly important part of parenting. Unfortunately, the fatty, salty, sugary foods that we all love are also incredibly bad for us. It can be difficult to control our own diets- let alone our children's! As they grow older, it can become increasingly difficult to encourage children to eat healthily – especially when they have their own pocket money to spend.
Parent coaching can help you to develop the skills and techniques needed to educate and help your child to become healthier. To find out more, please visit our page on Parent Coaching.
View and comment on the original Yahoo News article.
Share this article with a friend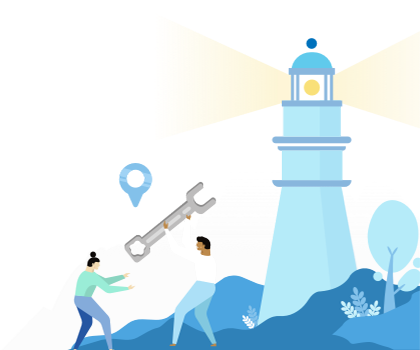 Find a coach dealing with Health coaching