Health coaching
Musical motivation – does it exist?
Could listening to your favourite tracks really help you to run faster or train harder? Well according to expert opinion apparently so.
Dr Costas Karageorghis is an expert on the effects of music on exercise at Brunel University, and has recently published a book surrounding the topic entitled 'Inside Sport Psychology'.
According to the author, music acts as a legal drug for athletes, and  can actually boost sporting performance by up to 15%.
Listening to music whilst we work out is of course nothing new; nowadays it is unusual to see a fellow gym attendee or a jogger without headphones. But who is listening to music simply to stave of the boredom of working out and who is listening for motivation?
Karageorghis has said that there are many advantages to running with music, as it provides you with a constant stimulus that can be tailored to your personal music taste. In addition, the tune of the track you are listening to could provide a beat to which you could match your stride.
Recent years have seen an influx in the number of marathons and events involving music. Run To The Beat for example is a London based half marathon that features a course passing multiple stages on which popular artists perform.
According to some of the runners who have been involved in these kinds of live music events, hearing a song that you like can be extremely uplifting, with many runners appearing to speed up during specific songs and beats.
However, whilst for amateurs music does appear to act as a stimulant, for elite athletes it could have the opposite effect.
According to Karageorghis, the benefits of listening to music seem to drop off the faster we run.
"Elite athletes are usually associators", said Karageorghis, "meaning that they have a tendency to focus inwardly when they are running".
The majority of other runners however, are "dissociators", meaning that they seek out stimuli and distractions to take them away mentally from what is occurring around them.
In today's society we are constantly being reminded about the importance of staying fit and healthy, but often it can be extremely challenging to muster up the motivation needed to do just that. In addition, with gym memberships rocketing, not all of us can afford to pay the price.
Running is free, and as we know very well is great for coaxing out those happy hormones as it involves time spent in the great outdoors. However, taking those first steps and swapping your slippers for trainers can be difficult, so why not start by creating yourself an exercise playlist?
Spend some time thinking about a number of your favourite motivational tracks, the ones that lift your spirits when they come on, and pop these onto your MP3 player or iPod to listen to whilst you are exercising.
If you are still struggling in the motivation stakes then you may find that a life coach specialising in health could help you to establish how you would like to move forward, before assisting you in the setting of attainable goals to help you get there.
View and comment on the original Guardian article. 
Share this article with a friend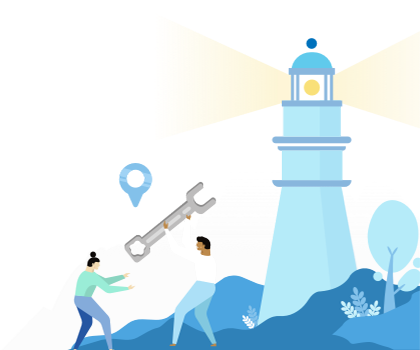 Find a coach dealing with Health coaching