Health coaching
Body-image insecurities prevent half of women from exercising in public
Nine out of 10 women over the age of 30 have low self-esteem and poor body-image, according to mental health charity Mind.
The study, which involved 1,450 British women, showed that a huge number of women care so much about what they look like that they are willing to compromise their own physical health to avoid being seen.
Poor body-image means many women miss out on the physical and psychological benefits of outdoor exercise by opting to stay indoors. Others choose to exercise only early in the morning or late at night to avoid bumping into other people.
The idea of wearing tight Lycra shorts for a jog around the block is undoubtedly terrifying for any woman who doesn't sport a six-pack or legs like Naomi Campbell's, so it's no surprise that around two thirds said they preferred to wear baggy clothing in order to hide their 'wobbly bits'.
It seems the pavement is not the only no-go area for insecure females, as two out of three women admitted they were afraid of joining a gym class in case they weren't able to keep up with the aerobic routine, or that other women there would be cliquey and unwelcoming.
As well as being ashamed of their bodies, 60% of women were nervous about sweating, passing wind and blushing while exercising in public. Only 6% believed they would make friends while working out.
Mind found that most women preferred to stay in instead of going out to exercise. 71% of women preferred to comfort eat food, 32% preferred to listen to sad music, 57% would rather login to a social networking site and 71% would rather find some other way to be alone.
The benefits of exercise (whether indoors or outdoors) are huge. Not only will it help you to burn fat, become fitter and improve the health of your heart and other vital organs, exercise will also make you feel better.
So, we advise you to lock up those Celine Dione CDs, deactivate your Facebook account, buy yourself some nice, comfortable work-out clothes and head out to the park for a brisk walk, a jog or a cycle. After all, everyone else is too preoccupied with what they look like to worry about what you look like.
If you feel ready to start making changes to your life, why not enlist the help of a life coach? A life coach will encourage you to feel good about yourself and your body. You will soon come to accept who you are, which is the first step towards making the changes you want to make.
To find out more about how life coaches can help, please visit the Personal Development section of our website.
View and comment on the original Independent article.
Share this article with a friend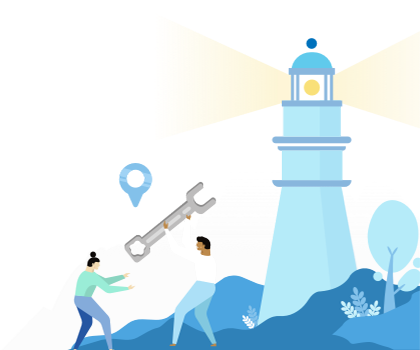 Find a coach dealing with Health coaching