Personal development
How to beat water restrictions this summer
With rising water bills and the upcoming hosepipe ban set to affect 8 million people, there's never been a better time to stock up on water-saving tips.
One couple who live just West of London, in Chalfont Saint Giles, one of the areas most affected by this year's draught, have taken to washing their clothes in rain water.
Charles and Judy Ainget collect their water from rain butts they keep in the garden. They use this water for showering, washing, garden maintenance and toilet water.
"Apart from saving money, our clothes come out of the washing machine much cleaner, we use less detergent and our washing machine suffers less from limescale build up," said Charles.
Another family, Kit and Ellie Knowles with baby Elvie from Manchester have managed to reduce their water usage from 155 litres per person per day to under 100 litres. Mr Knowles is a sustainability expert and has experimented with a number of water-saving ideas in his Arts and Crafts home.
Kit believes that it takes only subtle changes to save water. He suggests you try the following to make a start:
1) Change your shower head to an aerated shower head, which uses the same pressure with half the water.
2) Switch to a low-flush toilet. This reduces the flush from 12 litres to just two or three.
Learning how to become more self-sufficient and environmentally aware is an important part of personal development and life coaching. If you would like to discover more about how life coaching can expand and improve the way you live your life, visit our Life Coaching Areas page. Alternatively, search for a life coach using our search tool. 
View and comment on the original Telegraph article. 
Share this article with a friend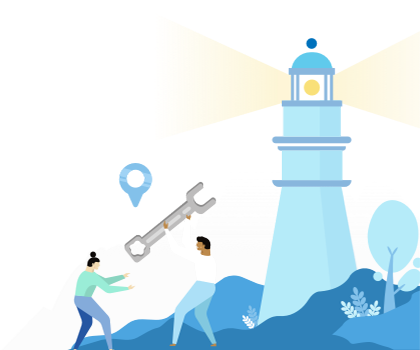 Find a coach dealing with Personal development