Love thy neighbour – especially if they are elderly
The Royal Society for the Prevention of Accidents has warned that the people most likely to hurt themselves in the home are elderly pensioners.
Now a survey of 1,000 pensioners by energy supply company National Grid has found that 94% wouldn't know what to do in the event of a gas leak and 50% had at some point left the iron or gas on accidentally.
However, despite these worrying statistics, only one in 10 younger people considered it their duty to visit or help the elderly.
Safer Homes Week is a campaign designed to raise awareness of the risks elderly people face in their homes.
The campaign urges people to keep a 'friendly eye' on their elderly neighbours to make sure they are doing ok. Checking that a smoke alarm works, or ensuring a boiler has been serviced within the last year could prevent a tragic accident. Even providing an elderly neighbour with a list of useful numbers to call in an emergency situation could help if something were to go wrong.
In a society that has a growing number of elderly people, it is important that we pull together to offer our support. 'Community spirit' is something that has been slowly dying away in recent years, and perhaps a revival could solve a few problems.
Doing something as simple as knocking on your elderly neighbour's door once a month to say hello could make such a difference to their lives, and to yours – who knows what you might learn?
Helping others is an important part of personal development and can give you a fuller sense of self-worth, as well as improving your community.
To find out more, visit our Personal Development page.
View and comment on the original BBC article. 
Share this article with a friend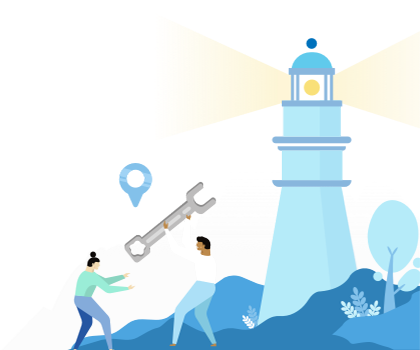 Find the right business or life coach for you