Health coaching
An app a day keeps the doctor away
The old wives tale of eating an apple a day to keep the doctor at bay may soon be replaced with a more technologically advanced version – with GPs set to prescribe smartphone apps to patients in a bid to help them manage their health more effectively.
Gone are the days of forming a close personal relationship with your doctor, now the chances are you may see a different GP on every visit to the surgery, and with technology progressing at lightening speed it may be that the days of hardly seeing your GP at all may be closer then we think.
GPs could soon be offering out free smartphone apps to help patients to manage their health conditions, possibly leading to less repeat visits to surgeries.
Whilst some may believe this is a step too far, the Department of Health believes that the initiative could hold the key to giving patients more control over their own health.
For example, there could soon be an app for diabetics – intended to assist them in the monitoring of their blood sugar levels.
Full details of how the scheme will work will be published in the government's Information Strategy due out in the Spring, and looks to include recommendations that GPs be able to prescribe free of charge apps to patients that would usually cost them money if they purchased them independently.
Health Secretary Andrew Lansley is supporting the scheme and has said that apps are now used by so many individuals on a daily basis that it seems like the next natural progression.
View and comment on the original BBC News article.
Share this article with a friend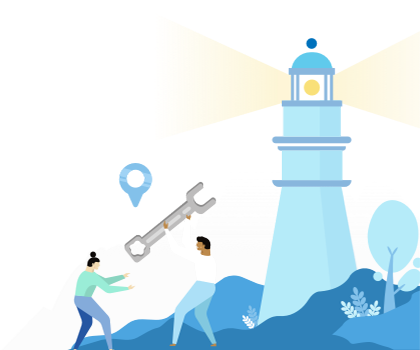 Find a coach dealing with Health coaching