Health coaching
Safer roads needed to get Brits on their bicycles
According to a study carried out by green travel charity Sustrans, 56% of people asked believed that cycling in urban areas was not safe.
Only 20% of those questioned said that they regularly cycled in built-up areas. 54% believed that they would be more likely to do so if drivers were more careful and 46% said other cyclists needed to be more considerate.
A significant 70% agreed that a universal speed limit of 20mph in all urban areas would encourage them to start cycling.
The poll coincides with the intense cycling safety debate launched by the Times in the wake of a serious cycling accident involving Mary Bowers, a Times reporter who is still only partly conscious since the accident in November.
The campaign, called 'Cities Fit for Cycling' has gained the support of prime minister David Cameron among other influential characters. This Thursday there will be a three-hour backbench debate in the Commons, secured by Julian Huppert, Liberal Democrat MP and co-chair of the 'all-party' cycling group.
Sustrans' chief executive Malcolm Shepherd believes that people want to cycle for everyday journeys, but they don't because they do not feel it would be safe. "Ministers must invest in making our streets safer for cyclists, pedestrians and drivers," he said.
Cyclist death figures have risen consistently over the years, whereas other forms of road death have dropped. Awareness has been raised as a result of a recent tragic spate of cyclists being crushed by lorries at junctions while trying to turn left.
Although the need for safer road measures is clear, statistically cyclists are far more likely to live longer than non cyclists due to the reduced risk of heart disease and other weight-related health conditions.
If more people cycled instead of drove, the effects would be significant. There would be less pollution, less congestion, less cardiovascular disease and eventually, less money spent by the NHS to treat certain health conditions. Exercise can also help treat depression and a huge range of other mental health problems.
Researchers at Lancaster University believe that the only way to tempt the population to take up cycling en-mass is to implement well-designed, continuous cycle routes on major urban roads, a universal 20mph speed limit, parking restrictions and a 'strict liability' law that would hold the less vulnerable road user accountable for an accident (i.e. the individual driving the car/lorry/bus).
If you are thinking about making a change in your life, a life coach could help you. To find out how, take a browse through our Life Coaching Areas section. 
View and comment on the original Guardian article. 
Share this article with a friend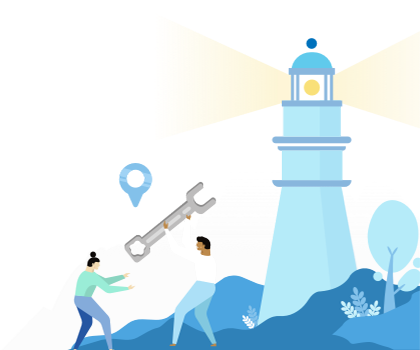 Find a coach dealing with Health coaching