Family
Role reversal – why your children should be cooking for you…
Fed up of cooking meals for your children? Good news – research shows that letting your children cook enables them to grow into healthier adults, so put down your wooden spoon and encourage them to cook for you instead.
According to recent research, parents who want their offspring to eat more fruit and veg should hand them the apron and let them learn how to cook.
The evidence suggests that by letting children learn in this way, they are more likely to grow up with healthy eating habits thanks to their knowledge of food preparation, cooking techniques and willingness to try out new flavours.
A study conducted by the City University of London has revealed that cooking classes aimed at school pupils and adults had a positive effect on eating habits, with pupils more likely to eat their five a day after completing the sessions.
An additional study carried out by the School Food Trust revealed that learning to cook improved the recognition of healthy foods in four to eight year olds; it also seemed to increase their desire to eat them.
Experts have said that children seem to get a lot of pleasure out of cooking – it allows them to be creative and to try new things that they haven't before.
Chairman of the School Food Trust, Rob Rees has said that all children should be given the opportunity to learn to cook.
"Fundamentally, being able to cook is a life skill which helps children grow into healthier adults, and that's why our evidence to the national curriculum review calls for practical cooking to be compulsory for all children." He said.
With the UK in the midst of an obesity epidemic, if something as simple as teaching our children to cook and giving them the basic skills and enthusiasm needed to continue to eat healthily later in life – shouldn't this be an idea we embrace?
As much as it pains you to think ahead to the aftermath…the great kitchen cleanup – hand over the apron, get out the mixing bowl, and let them make a mess.
View and comment on the original BBC News article.
Share this article with a friend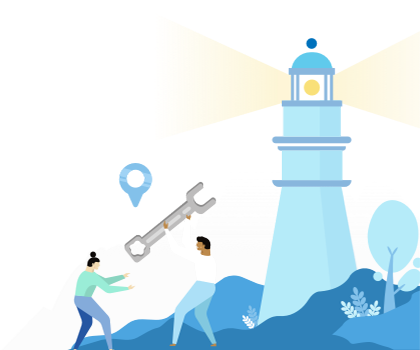 Find a coach dealing with Family