Relationships
Friend sharing with your partner is not the route to relationship happiness, reveals study
Though being treated like you are one of the gang by your partner's friends may seem like a recipe for success, actually getting on 'too' well with your other half's buddies may spell trouble in paradise.
According to research conducted by Cornell University, older men who socialise with their partners are more likely to suffer from erectile dysfunction.
A romantic partner becoming too involved with a man and his friends is known in the scientific world as 'partner betweeness', a phenomenon which was experienced by 25 per cent of the men surveyed for the study in question.
Head researchers Benjamin Cornwell and Edward Laumann have said that this state actually undermines the male feelings of autonomy and privacy that are essential and central to feelings of masculinity.
The pair went on to say that men who do not spend enough time in the company of their own friends can begin to feel less attracted to their partners, and that wives should encourage their husbands to spend more time with their friends.
'The key issue is whether it reduces his contact with his friends while it increases hers – for example she alters his social schedule to the point that his contact with his friends increasingly occurs in the context of couple's dinners." Said Cornwall.
Laumen added: 'He needs to have someone to talk to about the things that matter to him – whether its football, politics, what car he is going to buy or worries about his health or his job.'
If you are experiencing problems in your relationship then yourself and your partner may benefit from relationship coaching. Please visit our fact-sheet to find out more, or alternatively use the search tool located on the homepage to locate a qualified professional in your local area.
View and comment on the original Daily Mail article.
Share this article with a friend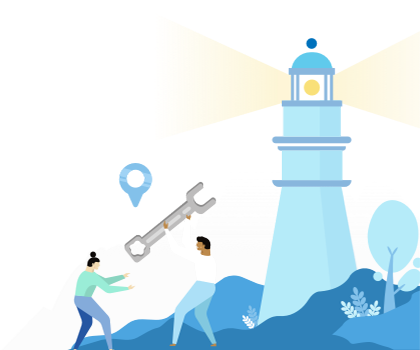 Find a coach dealing with Relationships