Retirement
Is your retirement planning sufficient?
A recent survey commissioned by bank HSBC has revealed that parents are less likely to plan for their retirement than individuals without children.
The study – The Future Of Retirement: Why Family Matters – hoped to gain a better understanding of attitudes towards retirement.
The study itself involved around 17,000 participants from 17 different countries around the globe, and revealed the following notable findings:
Only 3% of Brits would like to move in with their children when retired, that's the lowest percentage in the world.
67% of adults without children have money saved for later in life compared to 56% of adults who do have children.
65% of UK parents have not made a will
48% of couples with children do not have life insurance
Head of the wealth department over at HSBC, Christine Foyster, commented that the fact that so few households are actually planning ahead means that lots of families will be come face to face with unforeseen events in the future.
Christine Foyster, head of wealth development at HSBC, said: ''the fact that such large numbers of households are not planning ahead is leaving families greatly exposed to unforeseen events."
If you are thinking about ways to plan for your retirement, you are approaching your retirement and are anxious, or if you are retired and are struggling to adjust to your new life then you may benefit from consulting a life coach specialising in retirement.
To find out more about retirement coaching and how it could help you, please visit our fact-sheet for further information.
View and comment on the original Telegraph article.
Share this article with a friend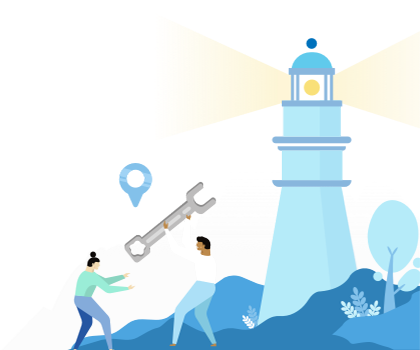 Find a coach dealing with Retirement