Health coaching
Cholesterol risk is not being taken seriously by many, reveals study
To mark national cholesterol week which is taking place from the 19th – 25th September, spread manufacturer Flora have conducted a study to find out about attitudes towards cholesterol in the UK.
Figures from the study revealed that a surprisingly high number of individuals are not concerned about the risks of high cholesterol, with 75% of women and 60% of men having never had a cholesterol test.
Despite high cholesterol levels spelling an increased risk of heart disease, of the 2,000 individuals who were questioned a significant proportion of those who were surveyed admitted they did not know ways in which they could reduce their cholesterol levels.
The Flora pro.activ study also revealed that more than 22% of those surveyed spent around 10 hours of their waking day sitting down, further reinforcing the worrying findings that very few people know that physical activity and a healthy diet could help to reduce cholesterol levels.
In addition, 36% of the participants who were surveyed admitted to not knowing which conditions were common in their family, even though this could potentially mean they stand a higher risk of developing them. Furthermore, 42% were unaware that high cholesterol could result in the deterioration of cardiovascular health.
According to Flora pro.activ nutritionist Laura Tari, heart disease is a major cause of death in the UK and a key risk factor in its development is high cholesterol.
If you do have high cholesterol levels then you should try to incorporate some daily exercises and a healthy and balanced diet into your routine, as these changes could help to reduce your cholesterol levels.
If you are concerned about your cholesterol levels and overall health and well being, and are struggling to motivate yourself to make a change, a life coach specialising in health could be of benefit. If you would like to find out more about how a health coach may be able to help you, please visit our fact-sheet for further information.
View the original Independent article.
Share this article with a friend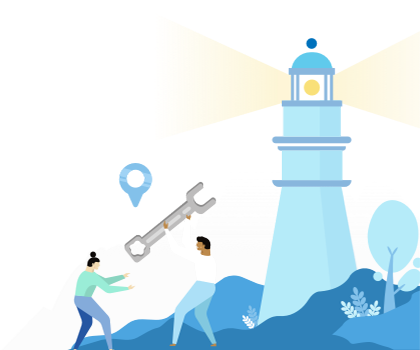 Find a coach dealing with Health coaching